A warm and cozy Hot Toddy to cover all your needs.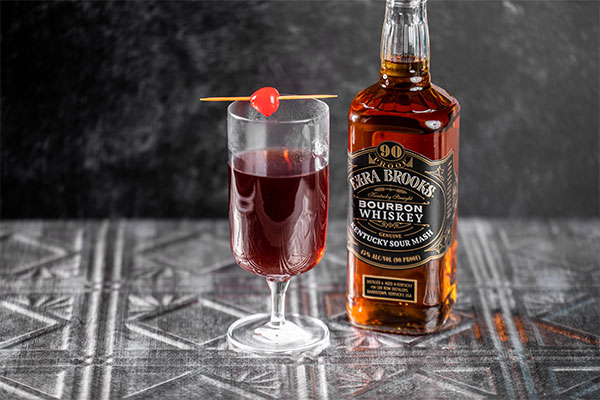 Add the first four ingredients to an Irish coffee glass and stir until the honey is dissolved. Bend lemon peel over glass to break oils, then rub around the rim and drop into the drink. Garnish with a cherry.

This error message is only visible to WordPress admins
No posts found.
No posts made to this hashtag within the last 24 hours.