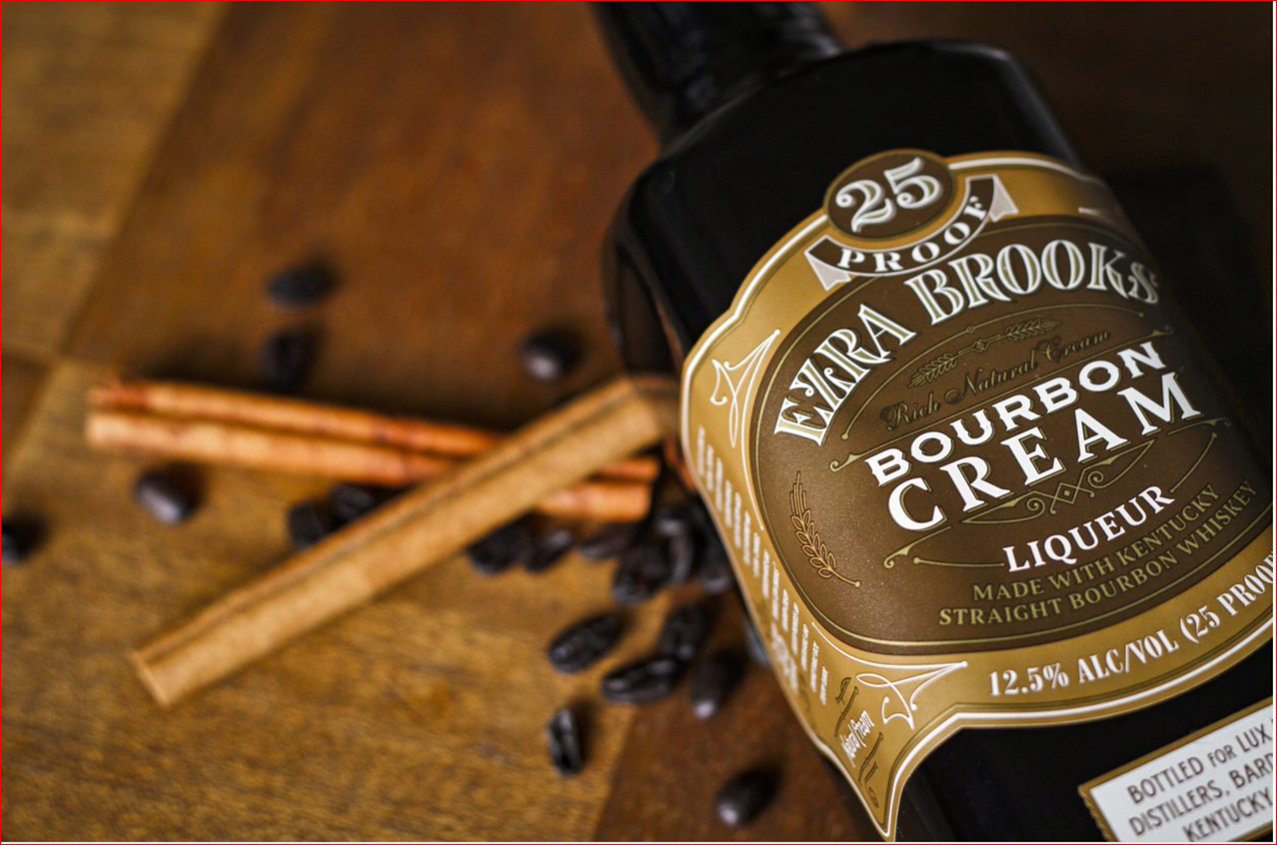 Why Bourbon Cream Makes the Perfect Mother's Day Gift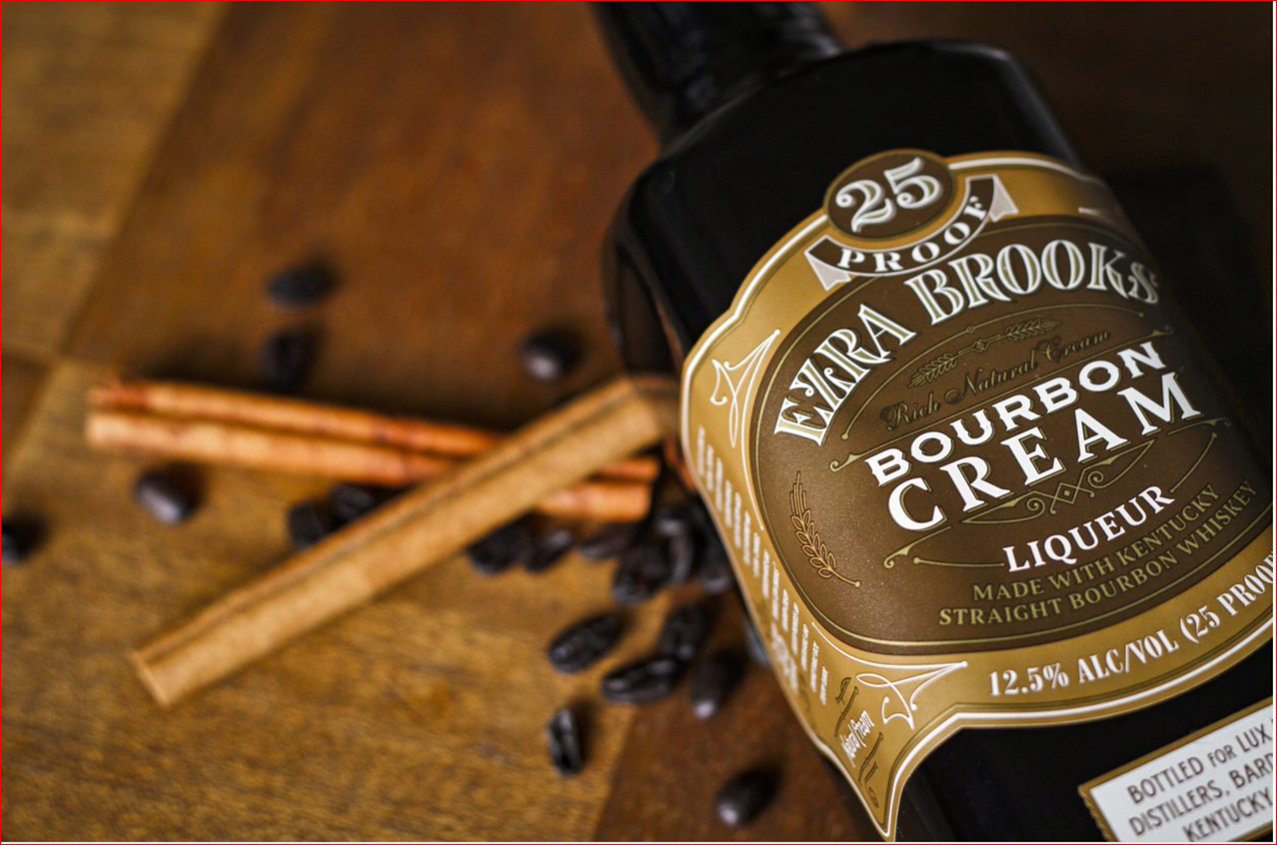 This Mother's Day, let's ditch the usual gifts of flowers and chocolates, On second thought, let's not ditch those. Instead, let's add another gift to the list; Ezra Brooks Bourbon Cream.
With tasting notes of cinnamon, nutmeg, and caramel, Ezra Brooks Bourbon Cream elevates any cup of coffee, puts a new twist on a White Russian, or becomes quite the dessert when drizzled over some ice cream.
Smooth, delicious, and just 25 proof, it can be sipped any time of day and paired with some of mom's favorite things. Of course, like all great bourbon, it's also delicious to sip by itself.
No matter how mom enjoys it, all that matters is that she will love this bourbon cream. It's unexpectedly smooth and provides a warm finish to a day that should be all about her.