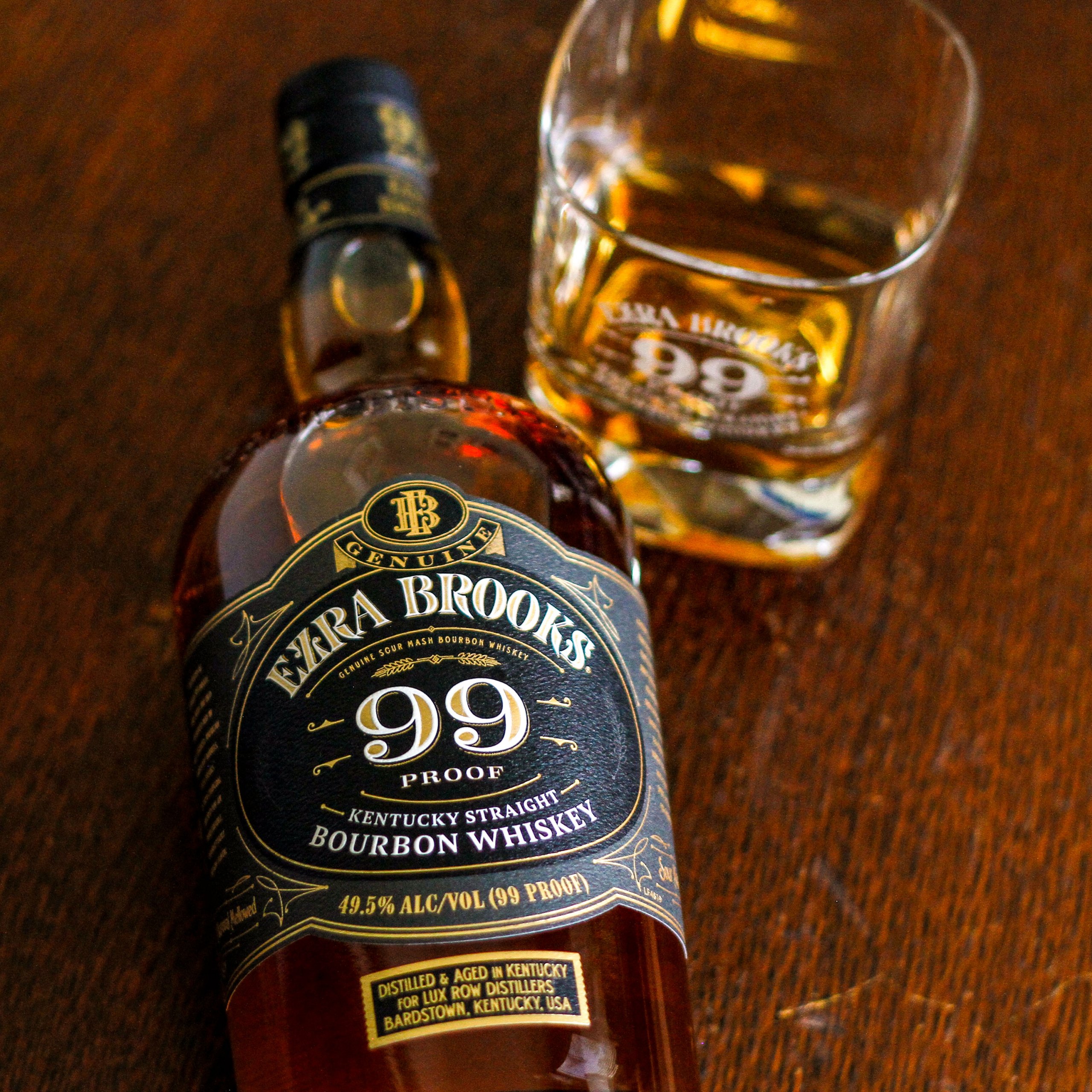 Ezra Brooks 99 Wins Gold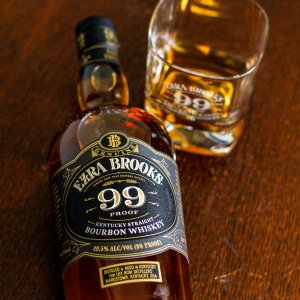 Fresh off being awarded a gold medal at American Whiskey Masters, Ezra Brooks 99 Bourbon Whiskey (introduced in January of 2021) is quickly earning its way onto home bars worldwide.
Both Ezra Brooks and Ezra 99 feature tasting notes of caramel, vanilla, and spice. But where they differ is the proof. Ezra Brooks Kentucky Straight Bourbon Whiskey is a 90 proof, but Ezra 99 is higher at 99 proof. With those extra proof points, Ezra 99 has an enhanced flavor profile, perfect for everyday sipping, and is an excellent whiskey for cocktails.
Earlier this year, Master Distiller John Rempe posted a video on his YouTube channel, Off the Still. You can watch the video here:
Timestamp + Notes
0:34 – Packaging notes, same bottle as Old Ezra
1:17 – What to expect from the elevated 99 proof
1:37 – Aroma (Nose)
2:00 – First taste (the chew)
2:24 – Why John prefers higher proof whiskey
2:50 – Tasting notes, finish notes
3:17 – One more sip (because it's Friday)
3:30 – Notes on the mash bill