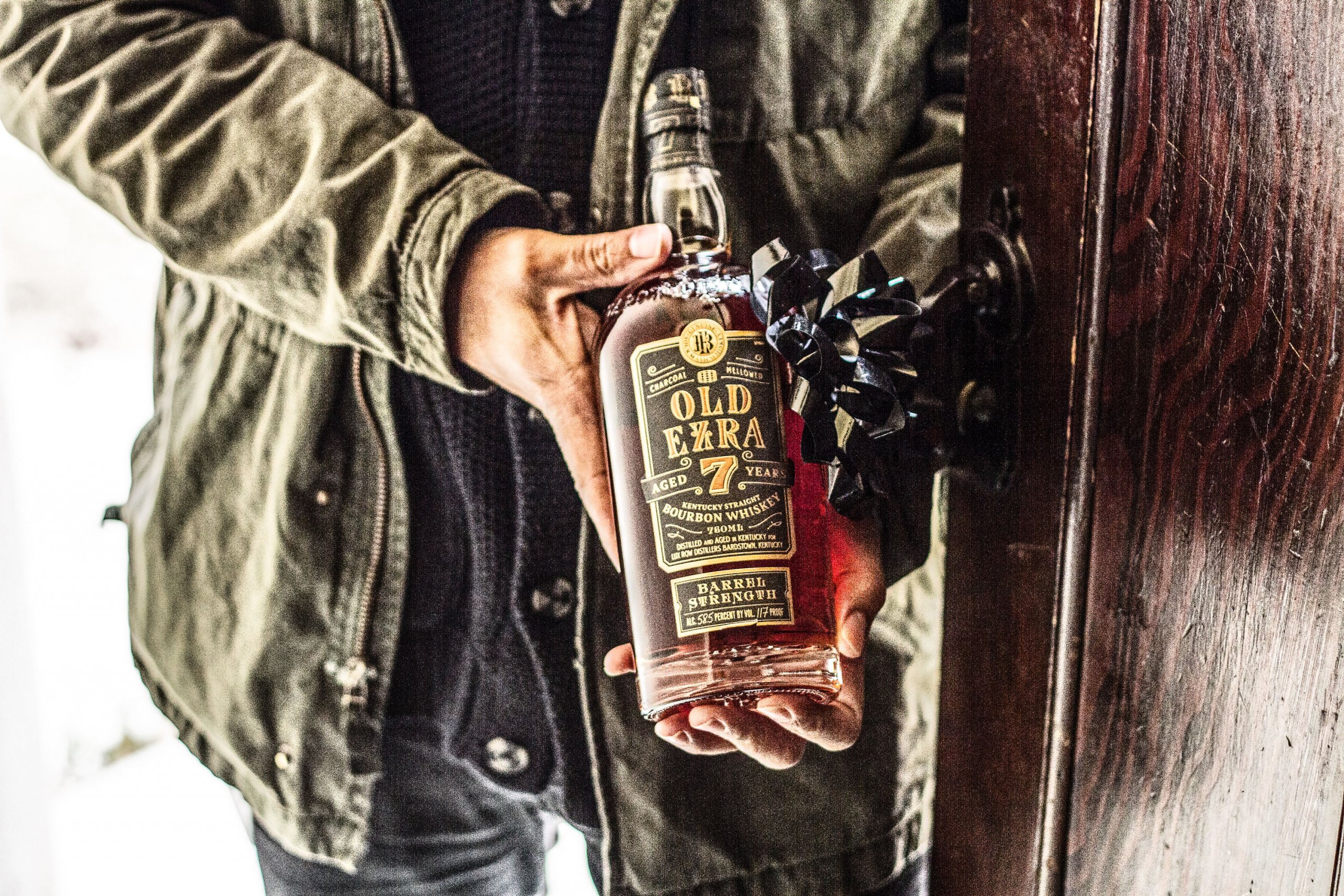 Keep It Civil: Gift Ideas for Every Adult in the Family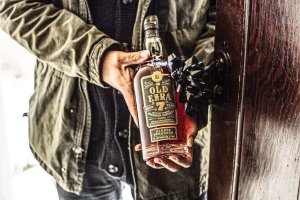 Here at Ezra Brooks Bourbon, we pride ourselves on being civilized. But, we also know that family time can sometimes be anything but. These gift ideas for every adult in the family might just be the key to keeping everyone civil and sane during the holiday season.
Gift Idea #1: Family-Friendly Board Games
Finding a good board game that everyone enjoys can provide entertainment for years, maybe even decades. These board games were selected because they are all about having fun and less about tapping into the competitive spirit.
Exploding Kittens
Violent name aside, this is a great card game for all ages and is described as the "perfect antidote to holiday small talk with extended family."
Telestrations
Like the game of telephone, but with drawing, and, the best part, is you don't have to be good at it–in fact, it's even more fun if you aren't.
Horrified
This boogeyman-based board game lets the players join up to fight back nostalgic monsters like the Creature from the Black Lagoon, Dracula, Frankenstein's Monster, and more. It's super simple to play but also requires a bit of strategy and, best of all, lots of teamwork.
Gift Idea #2: Music
Even with online streaming services, music on CD or vinyl still makes for great gifts. And, they can be played immediately as background noise or to drown out loud voices. Unsure what to gift? Try some of these classics:
Holiday
Consider picking up a classic holiday album like:
Elvis' Christmas Album
A Charlie Brown Christmas
Bing Crosby's White Christmas
Chill-Out
Already tired of Christmas music? Try an album that will let everyone chill out. Check out:
Fleetwood Mac, Rumours
Mumford & Sons, Sigh No More
James Taylor, Sweet Baby James
Dancing
When it's time to get up and move, try a classic dance album instead:
Daft Punk, Discovery
Donna Summer, Bad Girls
Calvin Harris, Ready for the Weekend
Gift Idea #3: Food
Maybe it seems odd to give food when everyone is already getting together to eat. But, consider this… it's not only impolite to speak with your mouth full, but it's also harder to argue.
Milk Bar offers delicious and unique baked goods that'll satisfy any sweet tooth. Also perfect for bringing to the party, when you don't want to bake.
Delicious popcorn for an even greater cause.
It's hard to beat a good charcuterie board.
Gift Idea #4: Good Bourbon
We'd be remiss to not mention gifting your loved ones some darn good bourbon. The lineup from Ezra Brooks has something for everyone.
Ezra 99
Bottled at an elevated 99 proof for an enhanced flavor profile, Ezra 99 is our newest creation. Earlier this year, it received a Gold at American Whiskey Masters and has been making its way onto home bars ever since. It features a smooth, mellow finish and a spicy, ryed bourbon mash bill.
Ezra Brooks Bourbon Cream
Even novice bourbon drinkers will agree that Ezra Brooks Bourbon Cream is delicious. It's smooth and creamy, with tasting notes of cinnamon, nutmeg, and caramel–making it perfect for adding to holiday drinks. At just 25 proof, it provides an excellent nightcap around a fire.
Ezra Brooks Straight Rye Whiskey
Our Straight Rye Whiskey has hints of chocolate, leather, vanilla, and spice, balanced by slightly sweet and oaky tones. It's really great by itself or in a classic old-fashioned cocktail.
Old Ezra 7
At 117 proof, more experienced bourbon drinks will rejoice in Old Ezra 7. Old Ezra is distilled for seven years, giving it floral notes with undertones of vanilla and cinnamon, and ends with a warm, buttery finish. It makes for a great everyday sipper.
We hope one or more of these gift ideas helps you this holiday season. If you need to pick up some whiskey before you go, find Ezra Brooks Bourbon near you.
*Suggestions and links are not affiliated with Ezra Brooks Bourbon. They are for entertainment and information purposes only.