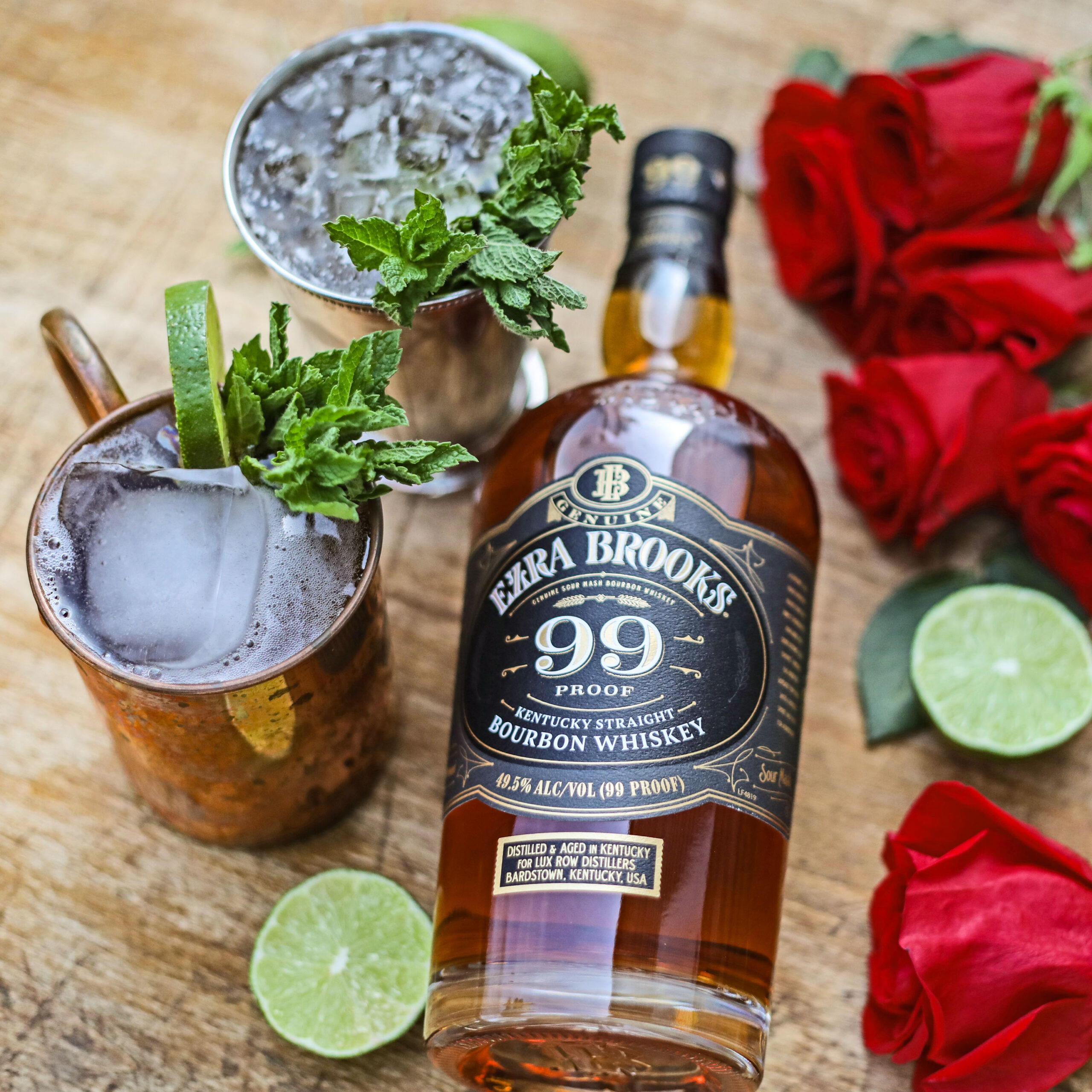 How to Host a Proper Kentucky Derby Party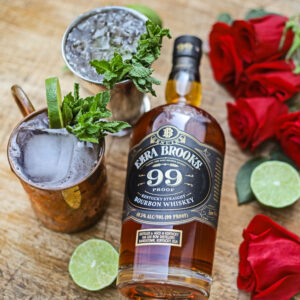 Whether you're a die-hard horse racing fan or you just want a reason to get your friends and family together this spring, hosting a Kentucky Derby party is a fun, festive way to make the most of the "fastest two minutes in sports." Not to mention, it's also a great excuse to whip up (and enjoy) a few Mint Juleps while donning your most festive Derby attire. 

To help make sure your party is a winner, we've put together a quick guide on how to host a proper Kentucky Derby party. From the dress code to the snacks, to betting, to the bourbon, read on to learn everything you need to know to make your guests feel like they're at Churchill Downs.  
A Quick History of the Kentucky Derby 
If you're hosting a Derby Party, you might find some of its history interesting. This prestigious horse race began in 1875 and is the longest-running sporting event in the United States. 
The race began after Meriwether Lewis Clark, the grandson of William Clark (half of the famous Lewis and Clark duo), attended horse races while traveling in Europe. When he returned stateside, he was determined to recreate the fun and camaraderie he'd experienced while abroad.  
Nicknamed "The Run for the Roses," the race is still held in its original location in Louisville, Kentucky, at Churchill Downs. 20 three-year-old horses compete in the race, which is one and a quarter miles long.  
Read more about the history of the Kentucky Derby here. 
A Few Fun Facts About the Kentucky Derby 
And what's a party without a bit of trivia to prove just how smart you are to everyone? Feel free to share these fun facts about the Kentucky Derby with your guests: 
About the Food 
The amount of food typically consumed is enough to make any grillmaster sweat. They expect to serve about 142,000 hot dogs, 18,000 barbecue sandwiches, 13,800 pounds of beef, 32,400 jumbo shrimp, 9,000 scallops, 8,000 pounds of potatoes, 30,000 cookies, and 300,000 strawberries.   
It's One Leg of the Triple Crown 
The other two races that make up the coveted Triple Crown are the Belmont Stakes and the Preakness Stakes. 
The Mint Julep 
Over 120,000 mint juleps are expected to keep Derby racegoers well-lubricated.  
The Run for the Roses 
The Derby gets this nickname because the winner is presented with a blanket containing over 400 roses that weighs about 40 pounds.   
Bring Out the Big Hats 
Asking your guests to dress for the occasion makes any Derby Party more fun. After all, when else can you wear fancy hats, pastel suits, and bold, floral spring dresses? To ensure that no one misses the memo, your invitations need to make your party's dress code clear. No one wants to feel embarrassed by showing up underdressed! You can even host a friendly competition and offer a prize for whoever has the most Derby-appropriate outfit.  
Fuel Your Viewing  
You and your guests might not be doing the actual running, but that doesn't mean your Derby party doesn't need plenty of good snacks. Once again, we recommend sticking to the theme and offering a range of Southern classics like: 
Bourbon Meatballs

 

Pimento Cheese Sandwiches

 

Deviled Eggs

 

Bourbon-Glazed Wings

 

Cornbread Muffins

 
Don't be shy about asking your guests to bring a Derby-inspired dish, either. Turning your party into a potluck will make your job easier, and most people will be happy to contribute to the festivities.  
Make the Perfect Mint Julep  
We saved the most important step for last — making the Kentucky Derby's signature cocktail, the Mint Julep. These delicious cocktails are light, refreshing, and perfect for a nice spring day. The best part is they're incredibly easy to make and only require a few basic ingredients. Here's what you'll need for an Ezra Brooks Mint Julep:  
Ingredients:  
2 oz Ezra 99 Bourbon

 

¼ oz Simple Syrup

 

8 Mint Leaves + 1 Sprig for Garnish

 

Crushed Ice
Instructions:  
Add the mint leaves and simple syrup to your cup (preferably a metal Julep cup) and gently muddle. Add the Ezra 99 and pack it with ice. Stir or swirl to incorporate all the ingredients, then add more ice and garnish with a sprig of mint. 
Saddle Up for the Big Event with Ezra Brooks 
We hope by now you're feeling inspired to start planning your Kentucky Derby Party. In our opinion, the whiskey is just as important as the race itself, so pick up a few bottles of Ezra 99 to make the best Mint Julep outside of Churchill Downs. Nothing goes with a tried and true Kentucky tradition better than authentic Kentucky bourbon, so saddle up for a delicious and fun day at the races.