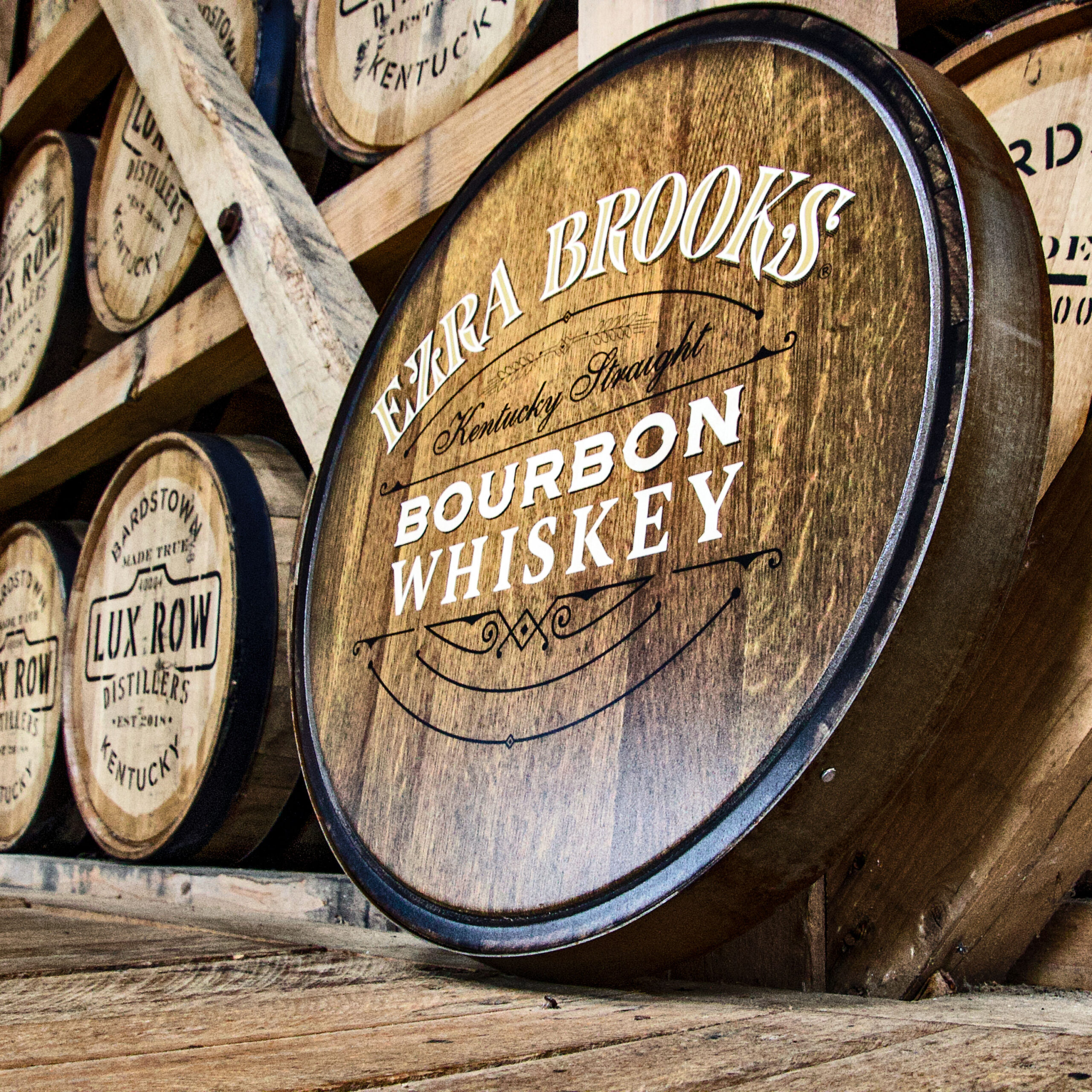 What is National Bourbon Day? And How You Can Celebrate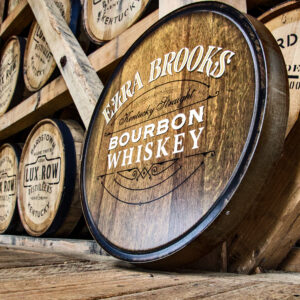 National Bourbon Day falls on June 14. Some say that the holiday marks the first day bourbon was ever distilled, but since it's difficult to trace the exact person who invented bourbon, as well as the exact place where bourbon first got its start, it's equally challenging to say whether or not June 14 is genuinely bourbon's birthday.  
Regardless of what's true and what's merely folklore, we'll take any excuse to celebrate all things bourbon. If you're the same, here are six ways to celebrate National Bourbon Day this June.  
#1 – Learn more about the history of bourbon with a distillery tour.
If you enjoy a great bourbon-based cocktail, but you've always wondered how the bourbon gets to the bottle and then to your glass, consider educating yourself with a visit to a distillery. You can even take a Lux Row Distillers tour in Bardstown, Kentucky! Home to the delicious Ezra Brooks Bourbon and based in the undisputed bourbon capital of the world. 
At Lux Row Distillers, you can: 
Learn the history of our bourbon and how it's made

 

Sample several different bourbons, even some you can't find in stores

 

And enjoy special cocktails at the Distillery Bar

 
Book your tour now because spring and summer are great times to visit Kentucky! 
#2 – Host a bourbon-themed get-together for friends and family. 
National Bourbon Day is situated on the calendar conveniently close to Father's Day and is also right in the middle of backyard barbecue season, so take advantage! Invite over a few friends and family members for a bourbon-themed night of fun. Maybe you offer a tasting of several different bourbon varieties or cook up some delicious eats on the grill using bourbon-based recipes.   
Regardless of what you choose, bourbon tastes better with friends and family, doesn't it? 
#3 – Re-stock your bar cart. 
Are you the only bourbon fan in your crew? If your friends and family members would instead go for a beer than bourbon, you can still treat yourself this June when you re-stock your bar cart with all your favorites. Maybe now is even the perfect time for you to explore the art of whiskey blending. It's likely easier than you think to create your own private whiskey blend or infinity bottle at home.   
No 43-foot copper still needed. 
#4 – Try a new cocktail (or a few!).
 You likely have a few whiskey cocktail favorites, whether you prefer an Old Fashioned, Manhattan, or simple Whiskey Sour. However, if your drink order has been the same for years, it might be time to shake things up a bit this National Bourbon Day.  
Try out a few new cocktail recipes and channel your inner mixologist with unique takes on classic favorites, like our S'mores Old-Fashioned (perfect for summer sipping!), Bourbon Crème Caffé, or a Bourbon Split.  
#5 – Or, go back to the classics.
 What was your first bourbon experience? Was it a fantastic cocktail that you shared with someone special? Or was it just a bottle you picked up because you were curious, never expecting to find a new favorite spirit?  
Whatever sparked your love for all thing bourbon, rediscover it this June and remember why you fell in love in the first place.  
#6 – Enjoy your favorite bourbons responsibly.
However you decide to celebrate National Bourbon Day this June 14, do so responsibly!  
Need more bourbon love? Mark your calendars now! 
After you celebrate National Bourbon Day in high style, mark your calendar again for National Bourbon Heritage Month, which occurs every September. A little more official than National Bourbon Day, National Bourbon Heritage Month was first declared by the U.S. Senate in 2007.  
Of course, true whiskey aficionados know that there's no special holiday or month of observance necessary to recognize everything that makes bourbon special. Whatever day of the year or month, a glass of Ezra Brooks is worth celebrating. Find Ezra near you!