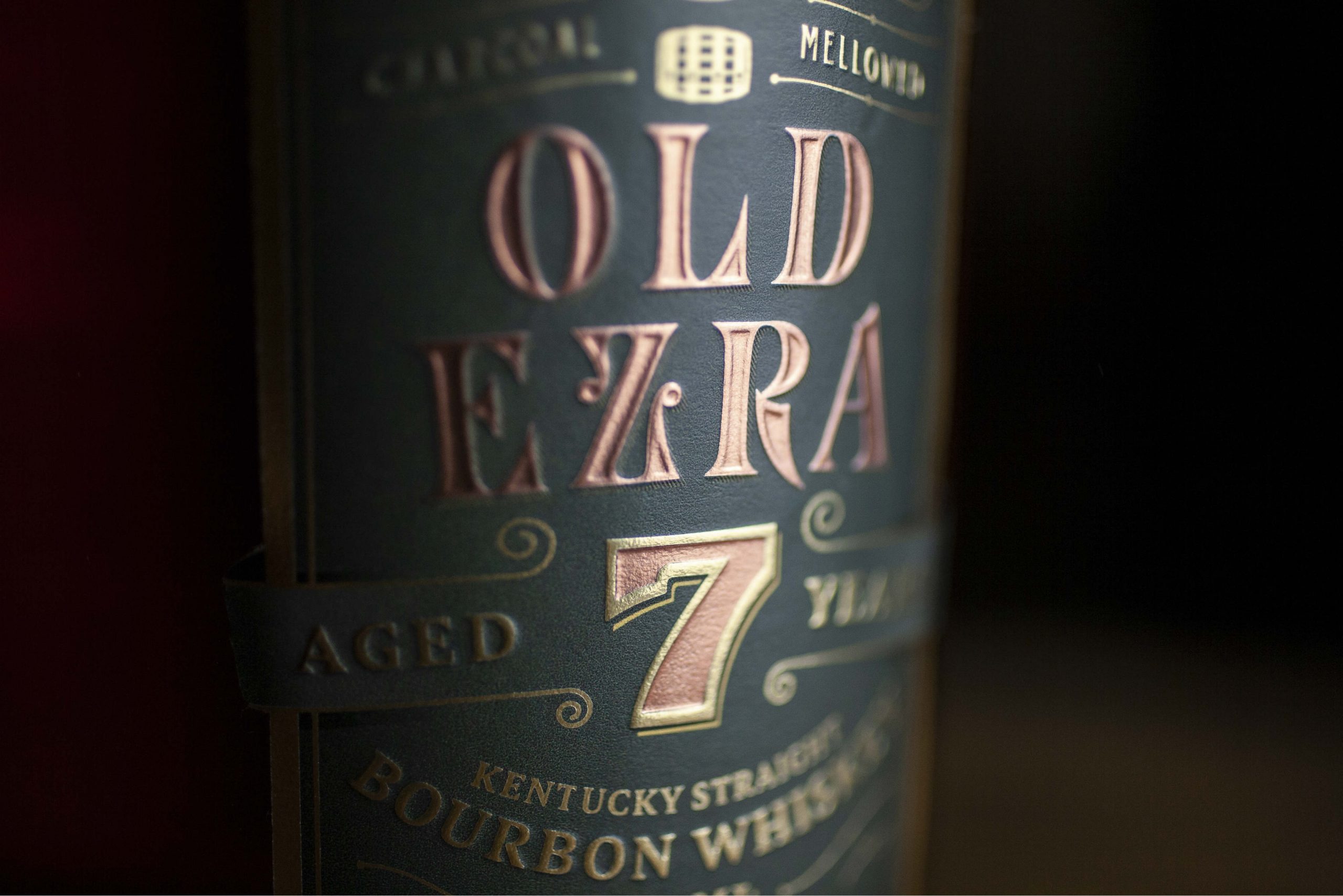 Old Ezra 7 Makes Whisky Advocate's Top 20 List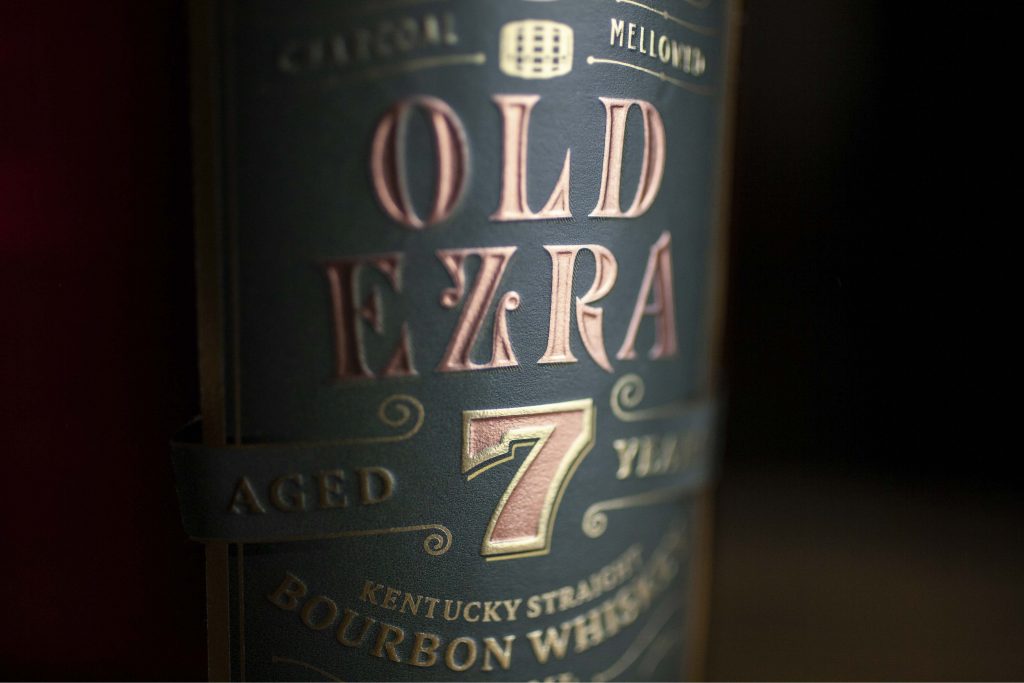 When we created Old Ezra 7, we knew it was something special. Although we're not in it for the awards, we'd be lying if we said we weren't proud that Whisky Advocate recognized Old Ezra 7 in its Top 20 Whiskies of 2019. In fact, it ranked No. 7 — a happy coincidence considering we age the Kentucky straight bourbon whiskey in new charred oak barrels for seven years.
After it ages, it's bottled at barrel strength — in this case, 117 proof. According to the experts at Whisky Advocate magazine, one of the country's prime sources for whiskey enthusiasts, "barrel proof" refers to whiskey that's bottled at or very near its alcohol strength when it emerges from the barrel at the end of maturation, undiluted by any added water.
David Fleming, the executive editor of M. Shanken Communications, which publishes Whisky Advocate, wrote of Old Ezra 7, "This is Ezra Brooks' first ever barrel-proof bourbon, and it's a beauty. A spice storm of cinnamon, clove, ginger, and roasted pecan greets the palate, easing into sweet notes of melted caramel, chocolate, macaroons, marzipan, and crème brûlée. Earthy hints of sandalwood and tobacco complete the finish, making this everything a great bourbon should be."
We're especially humbled by the high praise when pondering the gauntlet Old Ezra 7 had to run. The tasting panelists at Whisky Advocate review hundreds of whiskies each year, from rare and extremely limited releases to brand-new labels. For the Top 20, they only consider whiskies that rated "outstanding" (90 points or higher on Whisky Advocate's 100-point scale).
"However, the Top 20 is not simply a collection of our highest-rated whiskies, because many of those are so limited they would be impossible for most readers to locate or purchase," the editors explained. "Therefore, in addition to quality … our selection also prioritizes value … and availability."
Old Ezra 7 made the "outstanding" list with a 94 rating. Then it was reviewed by international panelists who tasted it blind, meaning they didn't know the whiskey's producer, country of origin, age, or price.
Ultimately, the magazine's introduction to the list says it all: "Our Top 20 is a selection of whiskies worthy of your attention. The list includes great values that might otherwise be overlooked, whiskies that are best in class for their style, and highly accomplished bottles you should be looking for. Most importantly, each of these whiskies generates excitement and marks a highlight across a year of tasting."
Notably, this was not the only honor for the Lux Row Distillers family: Our Lux Row Double Barrel Bourbon made the magazine's 10 Highest Scoring Whiskies list.