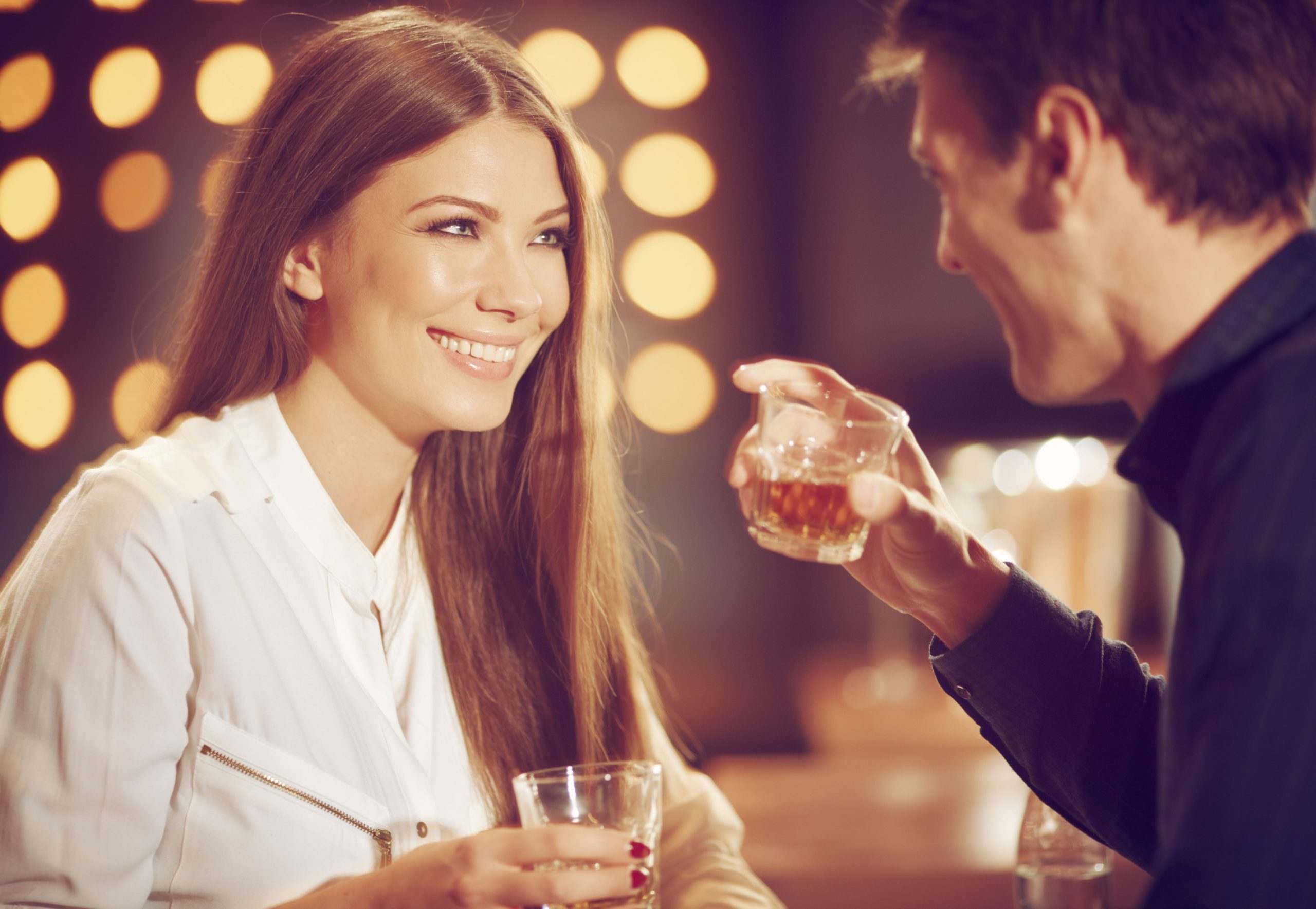 3 Bourbon-Themed Date Ideas to Celebrate Valentine's Day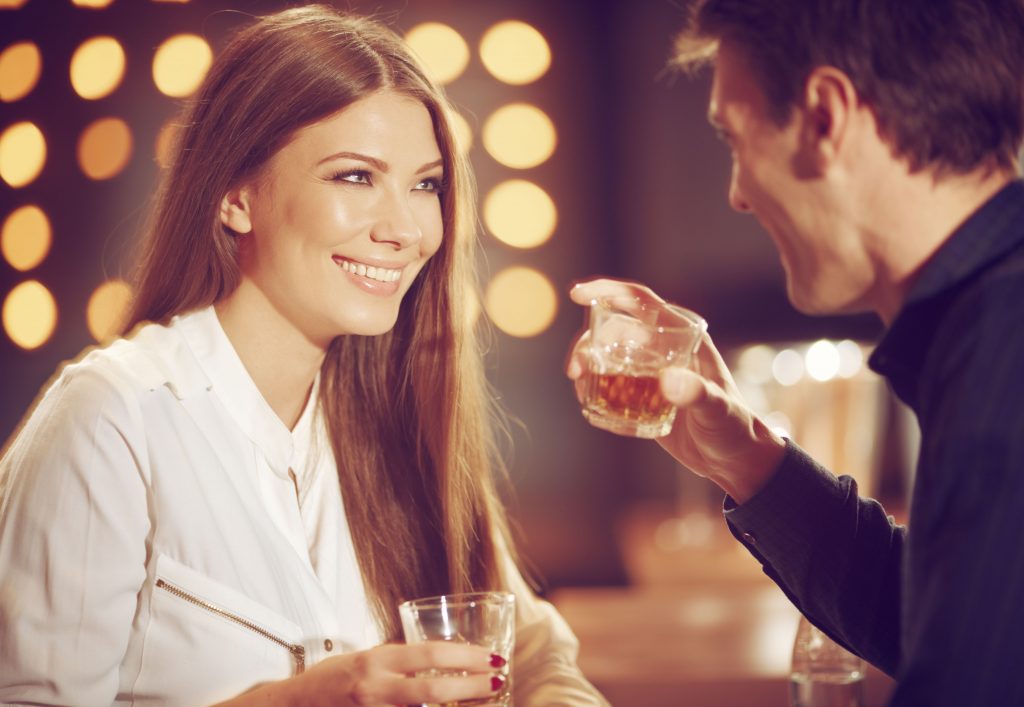 If you're coupled up, then you can't ignore Valentine's Day. But avoid the pitfalls of a lazy date and plan something your bourbon-loving partner will actually look forward to doing (or consuming).
Here are three can't-fail ideas for your bourbon babe.
DIY Tasting and Cocktails
If you read the Ezra Brooks blog, you know there's no shortage of recipes out there for practically any style of bourbon. Whether your taste buds lean classic or contemporary, aperitif or after-dinner, there's a how-to out there to satisfy them. Instead of paying for overpriced libations at a crowded bar, stay home and mix up one or two of these cocktails and serve in a special glass.
Or buy an array of Ezra Brooks bottles and conduct your own private tasting, seeing who can pick out the aroma and palate notes first. And just think: You already know you're going home with the bartender.
A Bourbon-y Meal for Two
Speaking of staying home, skip the pricey dinner and whip up a bourbon-themed feast for just the two of you. If your climate is sunny enough for outdoor cooking, fire up some spice-rubbed steaks, marinated vegetables, or even craft burgers. Get extra points for using bourbon-infused ingredients, such as bourbon-smoked garlic salt, small-batch bourbon ponzu sauce, or bourbon-smoked beer cheese, all from Bourbon Barrel Foods.
Too chilly to grill? Prepare a smaller version of this Thanksgiving favorite and supplement with an array of mouth-watering sides. Or truly surprise your sweetie with a thoughtful breakfast in bed — with an Ezra edge, of course. Whip up some French toast with bourbon-maple butter, bourbon-maple bacon (sensing a good flavor pairing here?), and slightly sweet and smoky bourbon barrel-aged coffee.
Go Out and About
If you're lucky enough to live near Lux Row Distillers, then your V-Day plans should have been cemented weeks ago. But if you're too far away to take a tour, tote Ezra Brooks along for your romantic excursion.
Bring a bottle to your favorite BYOB restaurant, or pack a pretty picnic and post up at a park where it's legal to bust out the booze. Now's the time to impress with a fancy cocktail, so be sure to bring along a travel bar set like this one, which has everything you'll need to shake, stir, and sip. Bring along a solid cooler if you're fans of on the rocks or like your cocktails chilled. Then enjoy the sunset, stars, or even sunrise — Ezra Brooks has never been one to cut short a good time.