Properly served in a copper mug, the classic ginger mule is easy to whip up in batches, making it a go-to cocktail for entertaining.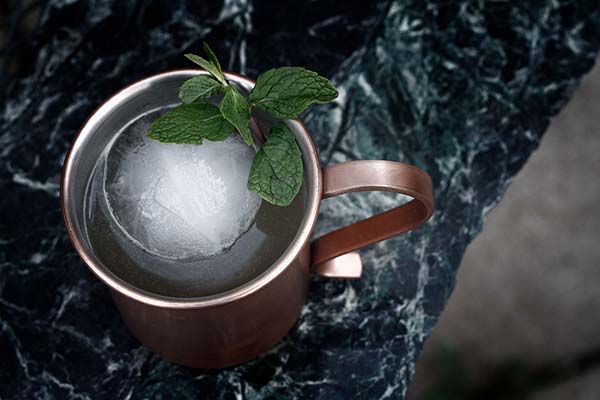 2 ounces Ezra Brooks 99 Kentucky Straight Bourbon
Mint sprig
Optional: sparkling water
Add bourbon and mixer to a cocktail tin filled with ice and shake. Strain into a rocks glass filled with fresh ice. Top with sparkling water, if desired. Garnish with a mint sprig.