Blueberry, bitters, and Ezra Brooks bourbon will make you feel anything but blue.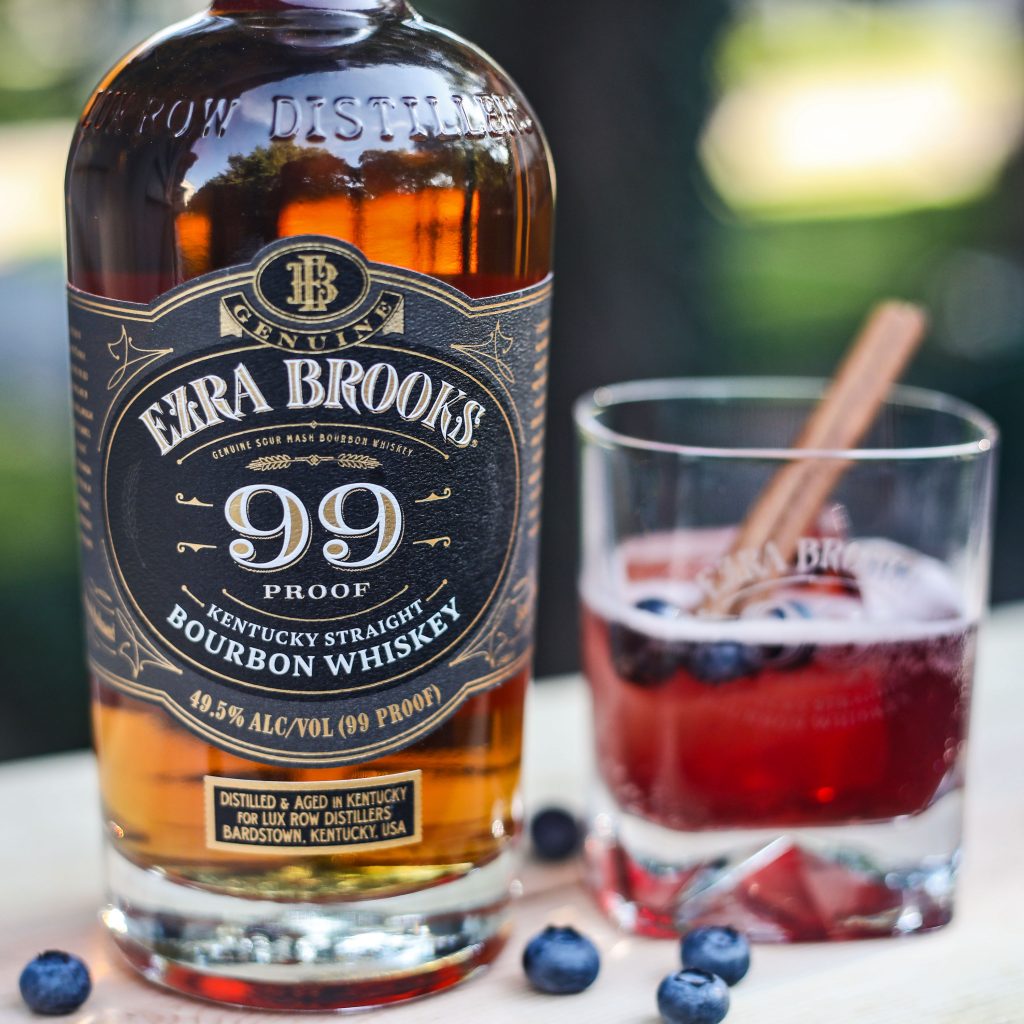 2 ounces Ezra Brooks 99 Kentucky Straight Bourbon
.75 ounce blueberry syrup
4 dashes Fee's Whiskey Barrel Aged Bitters
Cinnamon stick, for garnish
Add ingredients to a mixing glass and stir. Pour over a large ice cube into an old-fashioned glass. Garnish with grated cinnamon.