5 Non-Bourbon Lifestyle Essentials for the Modern Man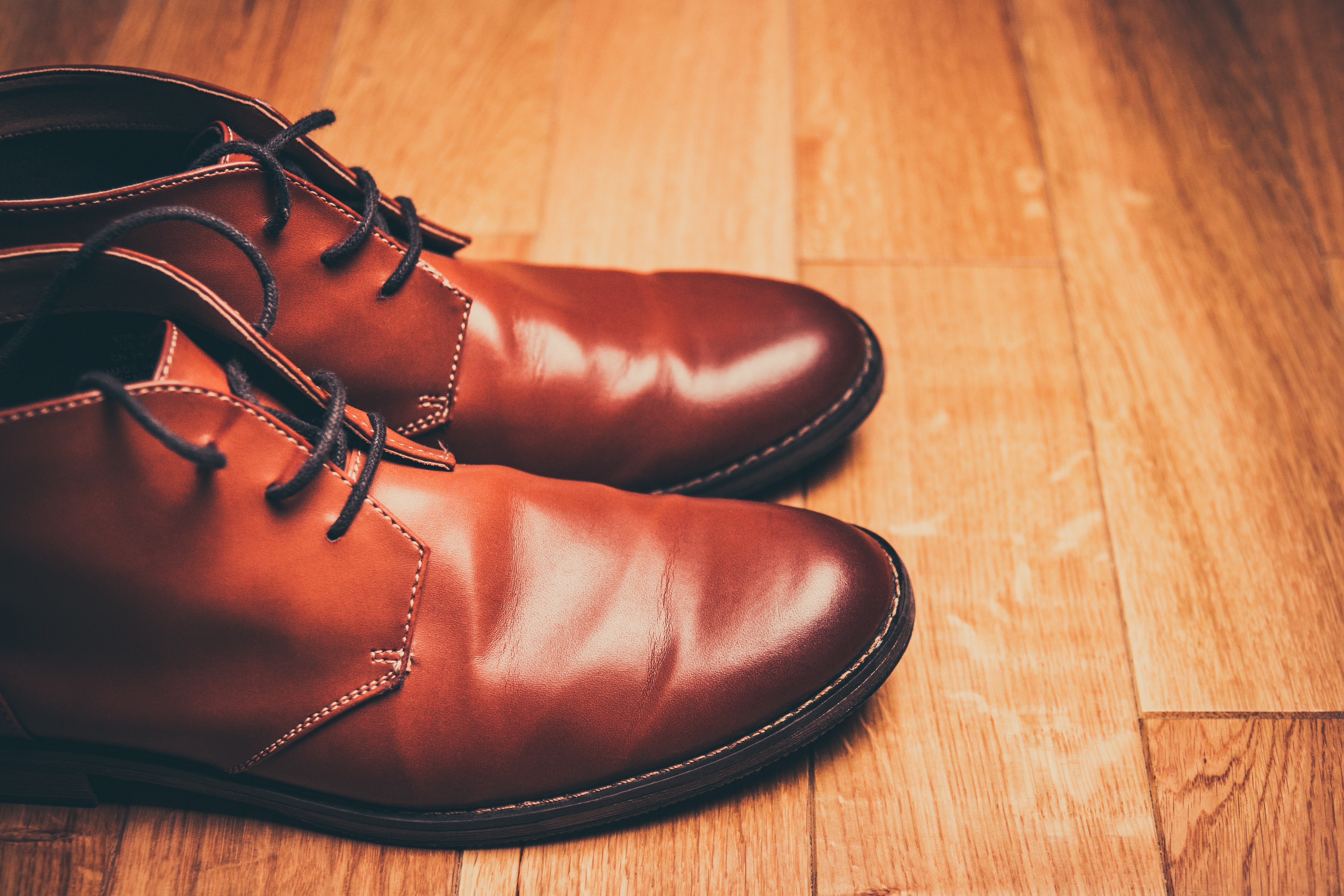 To be a master at life, you first need to master your personal effects. Knowing "your brand" of bourbon whiskey is only one component; there are a few other everyday items that every true gentleman should collect.
Solid Leather Boots
A stylish pair of leather boots are a workhorse item: They remove any uncertainty about fashion, as a high-quality, well-made pair can work all day and then be perfectly acceptable in most evening situations. The best part about these boots? The more worn in they are, the better they look.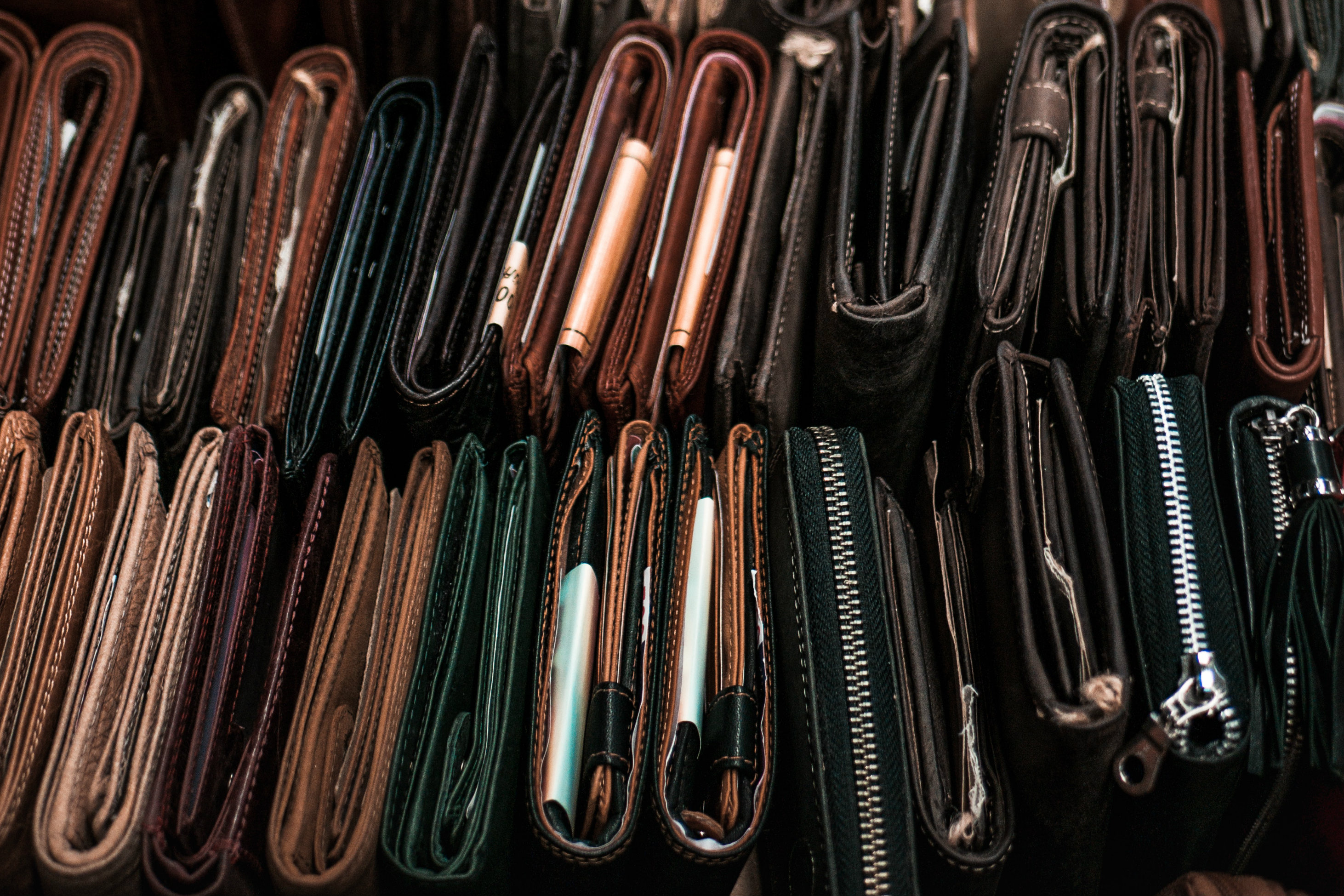 A Well-Made Leather Wallet
Leather, like most alcohol, gets better with age. Few things get handled as much as our wallets, but the more you take it out and flip it open, the softer and more pliable it will become. Combine high-grain leather with sturdy stitching, and you've got a reliable container of cash to get you from day to day.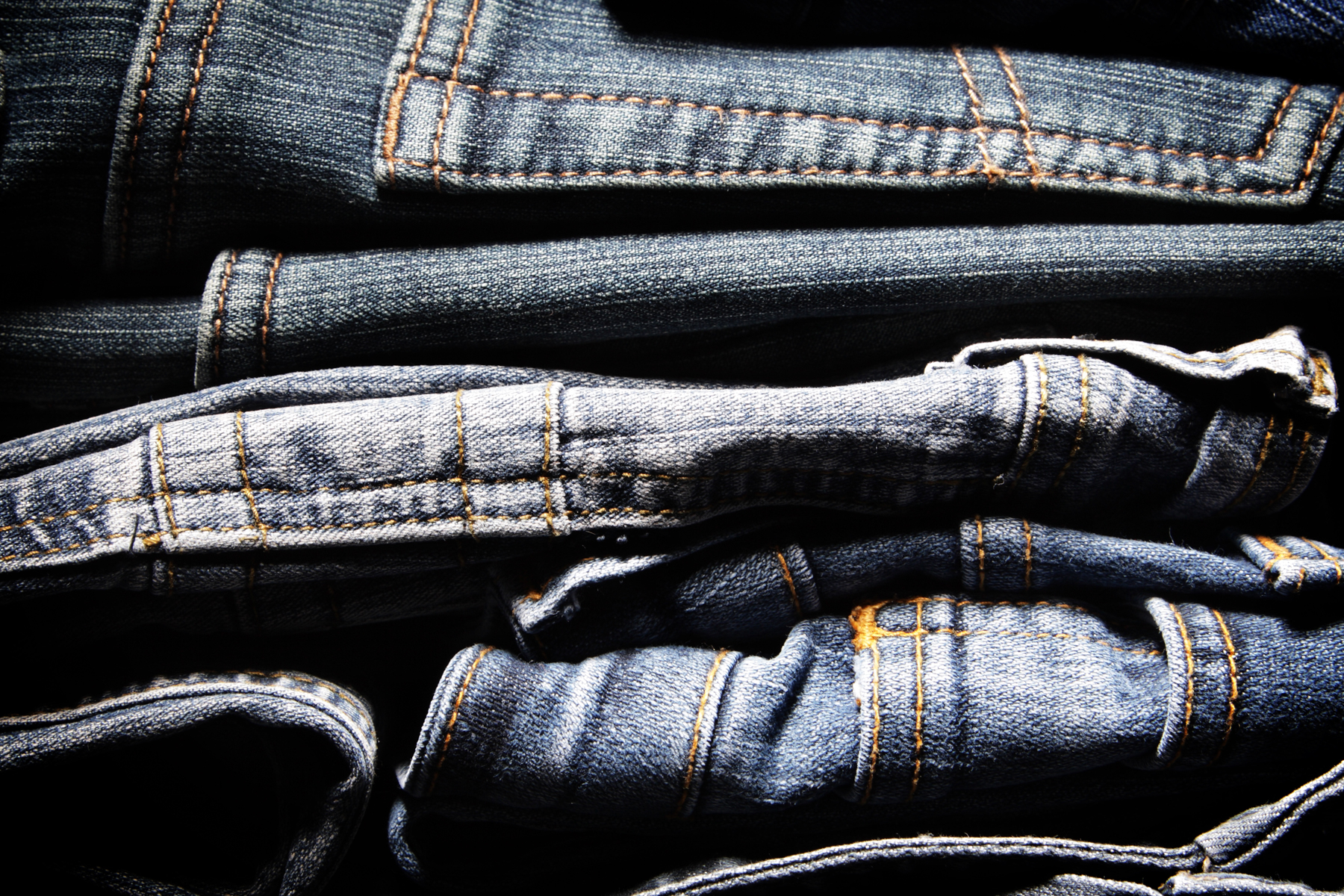 Top-Quality Denim
Jeans were originally made to withstand hard work, and seeking out a pair (or several pair, really) made with hardy fabric will reap a reward every time you put them on. True denim — made without or with a minimum of filler fibers — not only stands up to daily wear and tear but also holds it shape better, and for longer. Pay attention to fit (slim, but not too tight), as well as wash (dark for dressier occasions, carefully distressed and strategically beat up in all the right places for daily wear).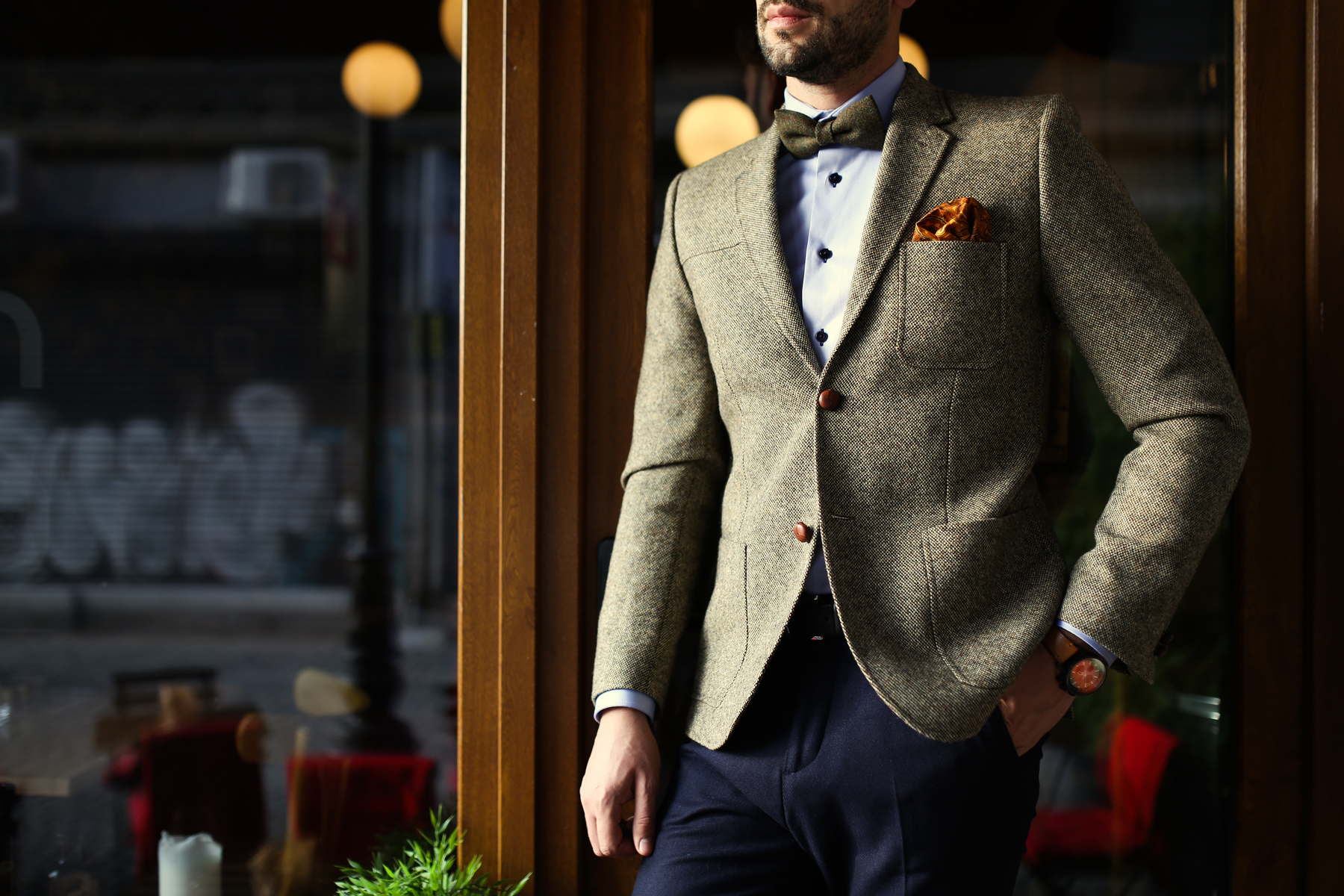 A Goes-With-Anything Tie
It goes without saying that gentlemen will almost always find themselves in a situation that requires a tie. Whether your style is a snappy bowtie or a sophisticated long tie, find at least one in a color (or colors) that complements the majority of your dress shirts. Then actually learn to tie it, and with confidence.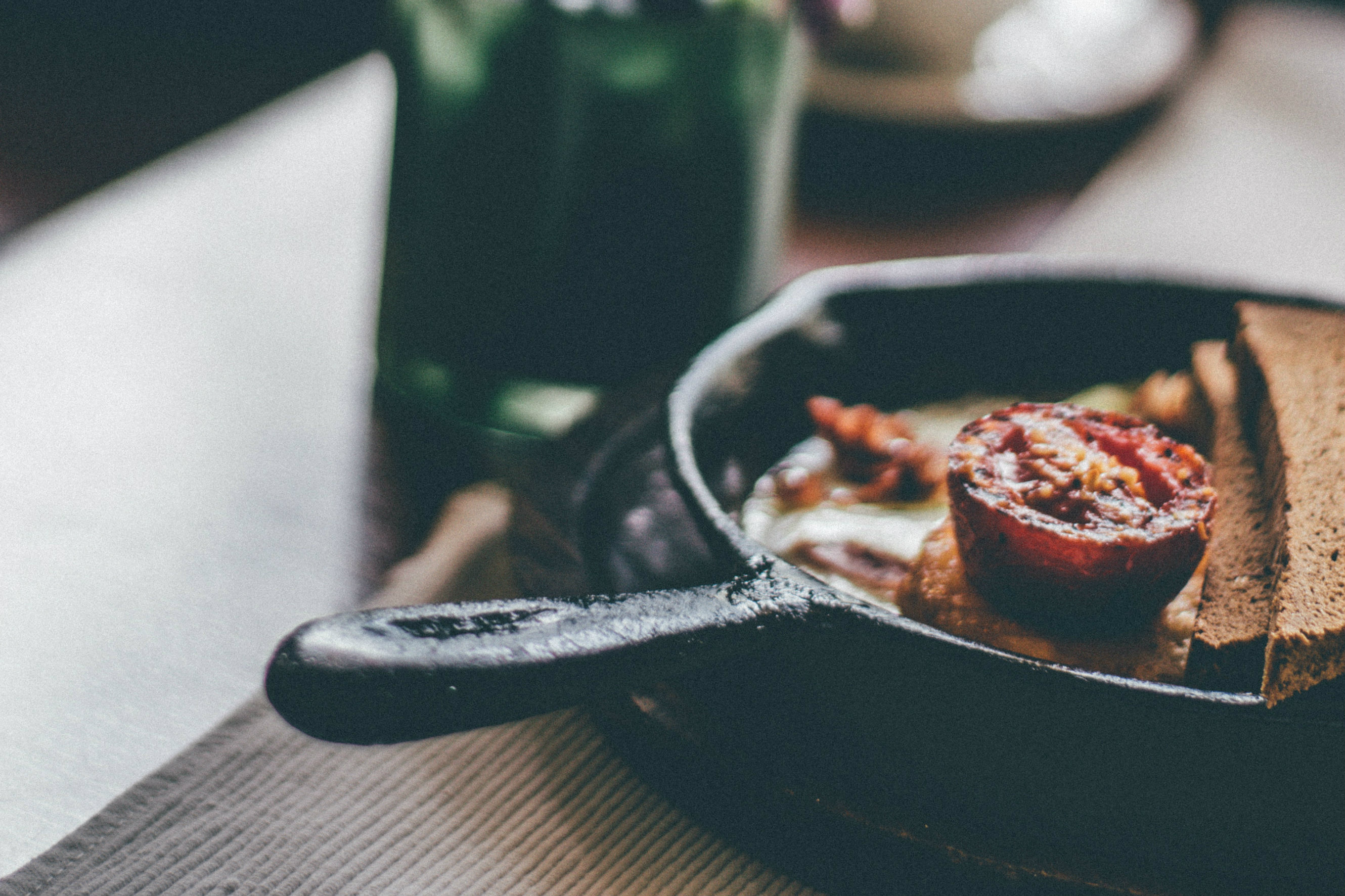 A Cast-Iron Skillet
Already know your way around the kitchen? Or more a cooking novice? Either way, a cast-iron skillet will never steer you wrong. Learn how to properly clean and season one and it will last you for decades, meaning you'll have plenty of time to perfect your signature entrée, side dish, or dessert. Because cooking (a good) dinner for someone you care about is the ultimate gentleman's gesture.