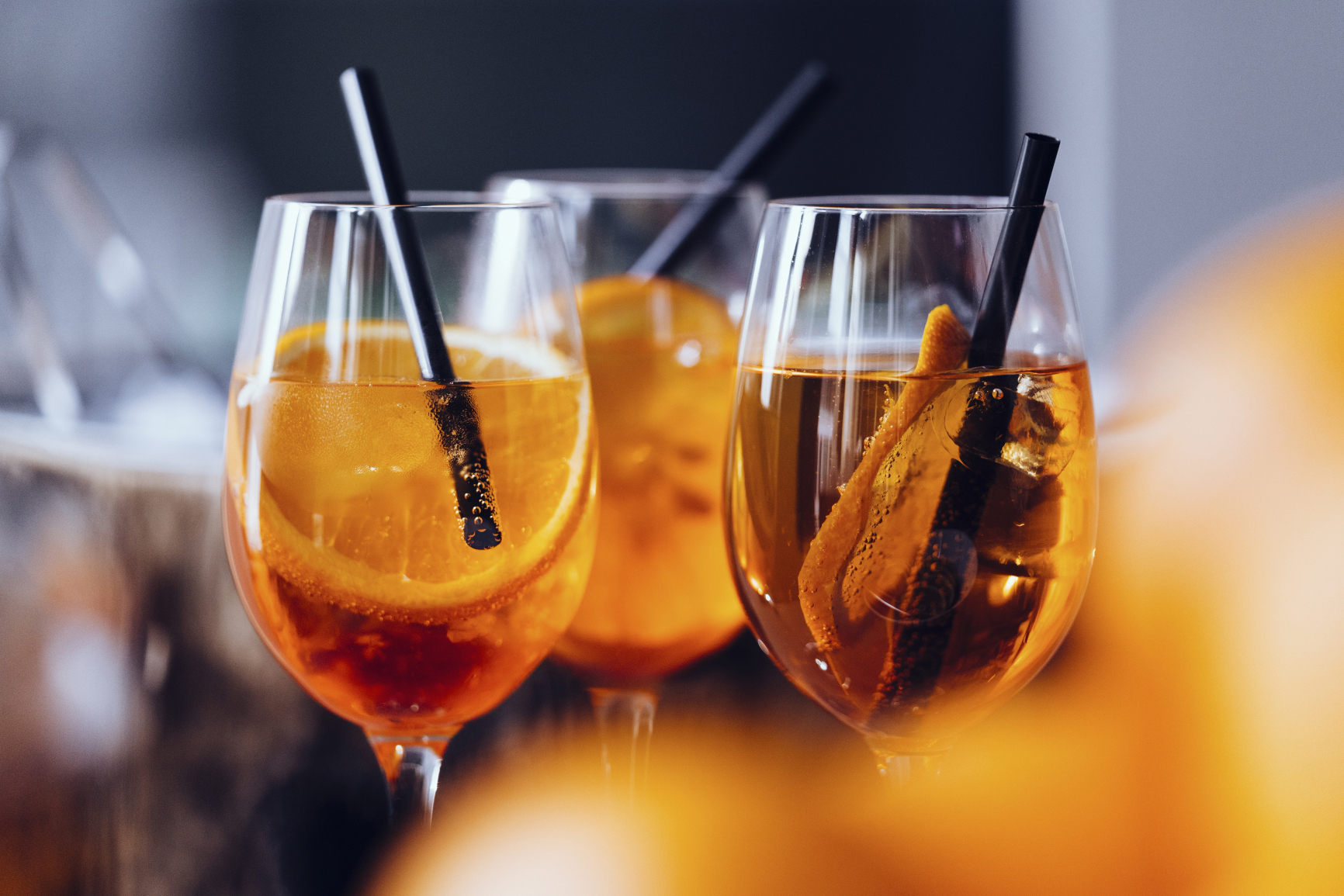 A Whiskey-Lover's Guide to Aperitifs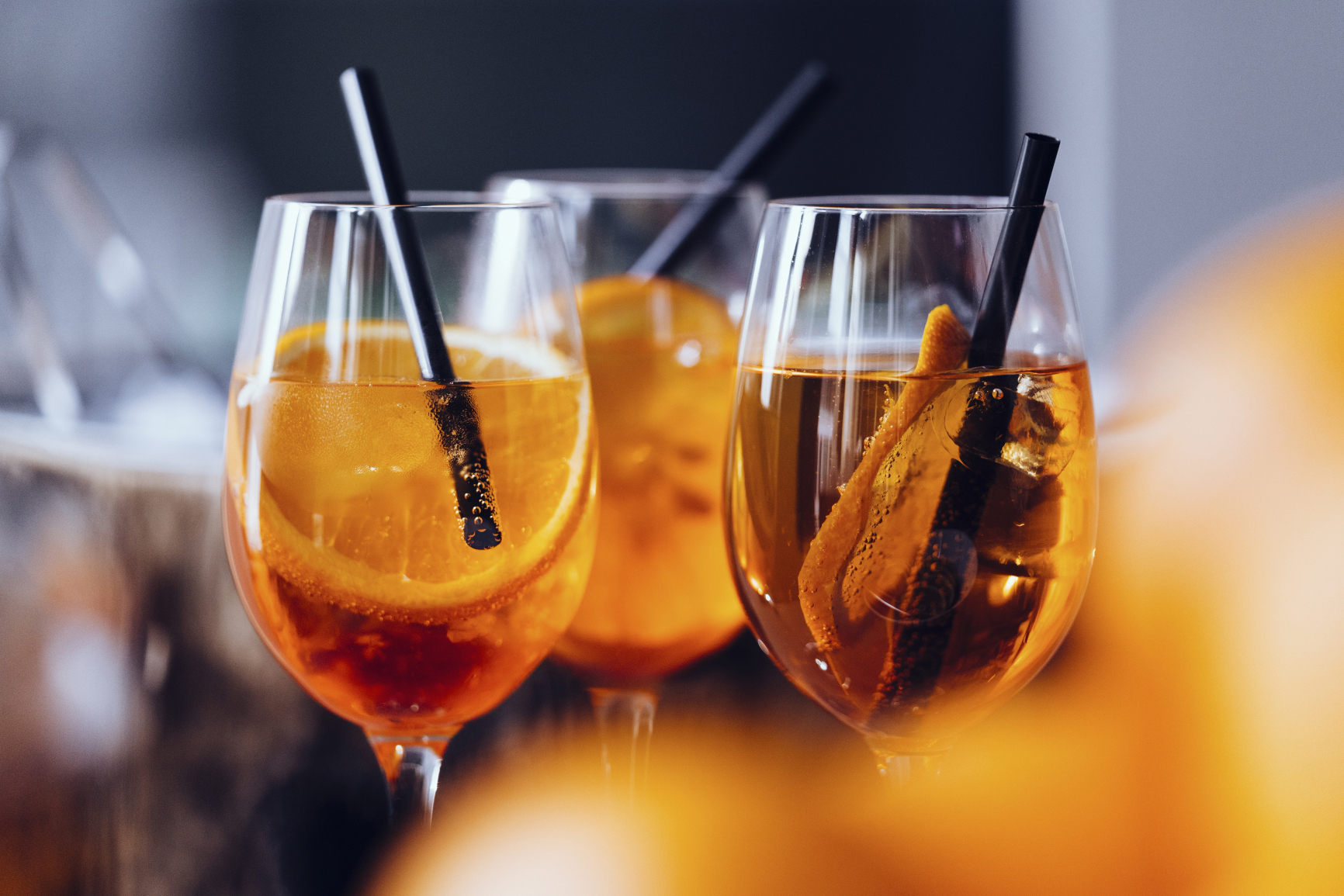 Looking for a fresh way to enjoy your whiskey? Then try it in an aperitif. The centuries-old tradition of pre-dinner cocktails has seen a major revival in recent years. There's something inherently civilized about setting aside time to sip a light, sophisticated drink before you sit down to dinner.
Designed to wake up your palate for what's to come, aperitifs date back to ancient Egypt. But it was the Italians and French who devised the recipes and approach that inspire us today.
That includes vermouth, invented in Turin in 1796 as a medicinal brew to help fend off disease. This fortified wine flavored with botanicals and spices has a low alcohol by volume (ABV) — 16 to 18 percent — and an herbal flavor profile, making it popular not only as an aperitif, but also as an ingredient in classic cocktails such as the Manhattan.
Certain low-proof European spirits such as Campari, the bitter Italian liqueur, also have history as an aperitif. But there's nothing stopping you from getting creative with your favorite Ezra Brooks whiskey.
Here are some tips for crafting an expert aperitif:
Keep Your ABV Low
A shot of whiskey on its own is a beautiful thing — but as a prelude to dining, it may come on too strong and overwhelm your taste buds. Make your whiskey one small part of an aperitif with a lower alcohol content, thereby teasing the tongue and leaving room for the main course.
Make It Rye
Bold and zesty rye is the best whiskey to use in an aperitif. It has the same fruity, herbal notes and spicy complexity found in traditional aperitif liqueurs — all traits that get your digestive juices flowing.
Aperitif on Aperitif
Sherry and vermouth make admirable aperitifs on their own, but they'll also more than capably fill a supporting role in an aperitif if you combine them with rye.
Precious Bitters
Like the aperitif, bitters started out as a medicinal item, to settle the stomach and revive the spirit. Low in alcohol but with a highly concentrated flavor, bitters make an essential contribution to a wide range of classic cocktails, including the aperitif.
Go Bubbly
Effervescent elixirs such as soda, tonic water, champagne, cava, and prosecco are light and refreshing palate-perkers, making them a natural in the aperitif realm. For the easiest aperitif in the world, splash a half-ounce of rye into a glass of your favorite fizzy, along with a squeeze of lemon.
Friendly Fruits
Rye consorts with all members of the citrus family — lemon, lime, orange, and grapefruit — from the fresh-squeezed juice to the twist of a rind. These flavors are not only rye-compatible, but they also add a piquancy that can make an aperitif sing. A splash of cider, alcoholic or otherwise, works the same kind of magic.