5 Classic Cocktails Every Gentleman Should Master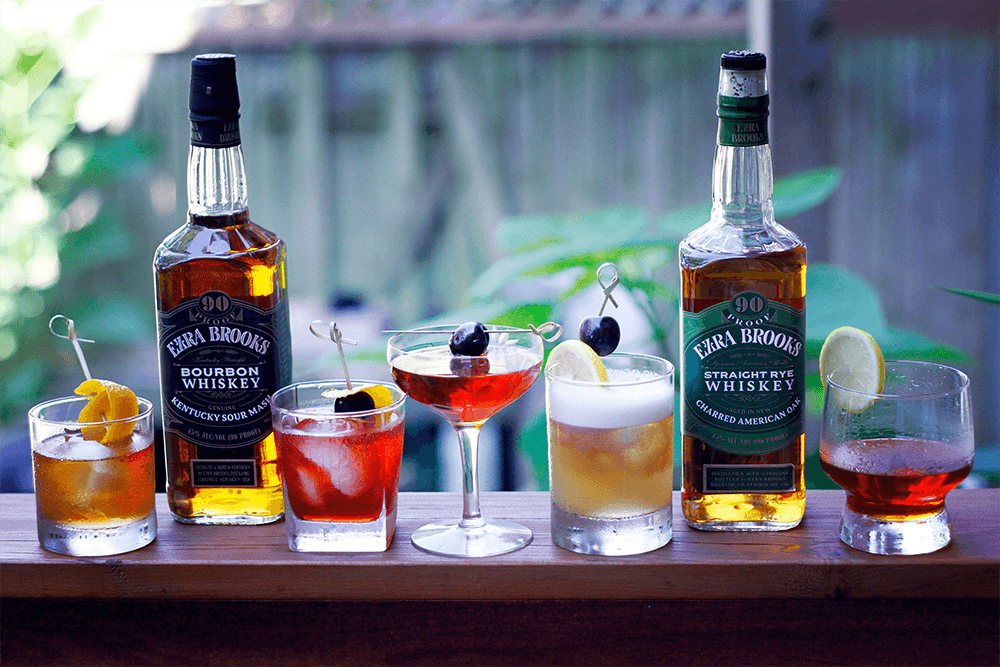 Sure, Ezra Brooks bourbon more than holds its own when served neat or on the rocks. But it also provides an honest cocktail base. To truly call yourself an Ezra Brooks connoisseur, take the time to master these five classic whiskey drinks, which any gentleman worth his salt should know how to make.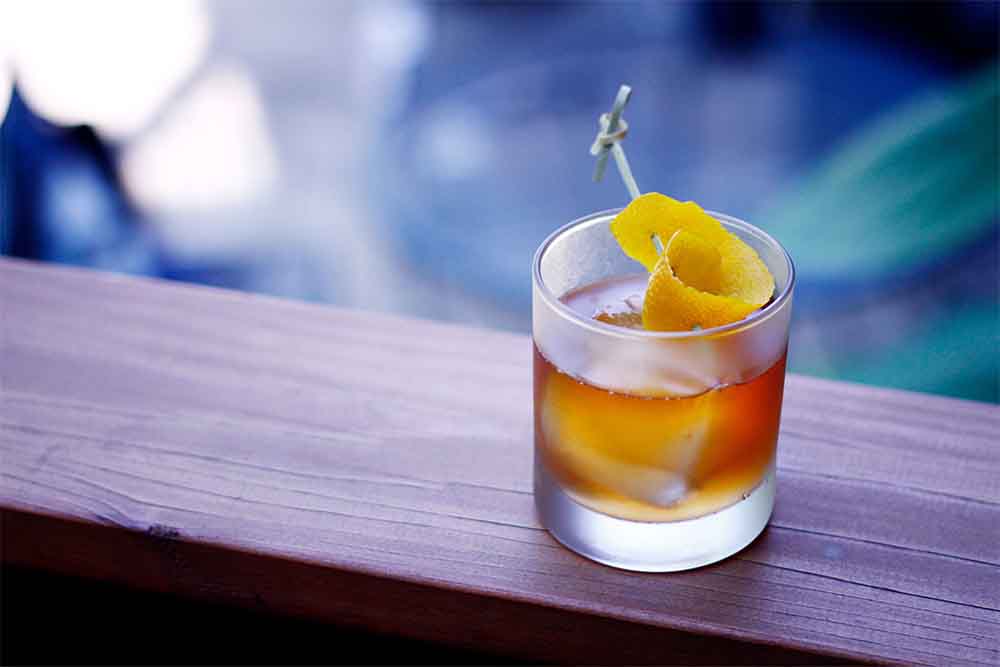 Old Fashioned
A drink so iconic it has a glass named after it. This comeback cocktail made an appearance in the early 1800s but was resurrected in the 1860s when en vogue imbibers were ordering the mixture of bourbon, bitters, water, and a sugar cube. By the 1930s, it was fashionable to add an orange slice as garnish.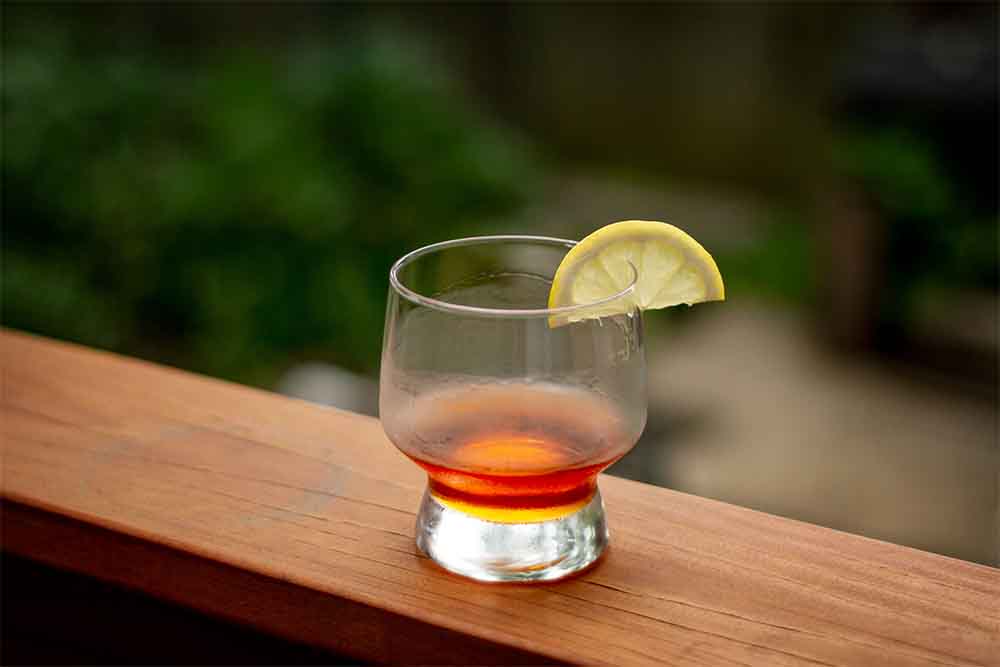 Sazerac
One of America's first "branded" cocktails, the Sazerac was originally made with Sazerac de Forge et Fils cognac, though over the years rye came to be the main ingredient. Revelers in New Orleans have been enjoying the drink since 1850, mixing rye, absinthe (or Herbsaint), honey, bitters, and a sugar cube to form the legendary drink. And don't forget the lemon peel for garnish.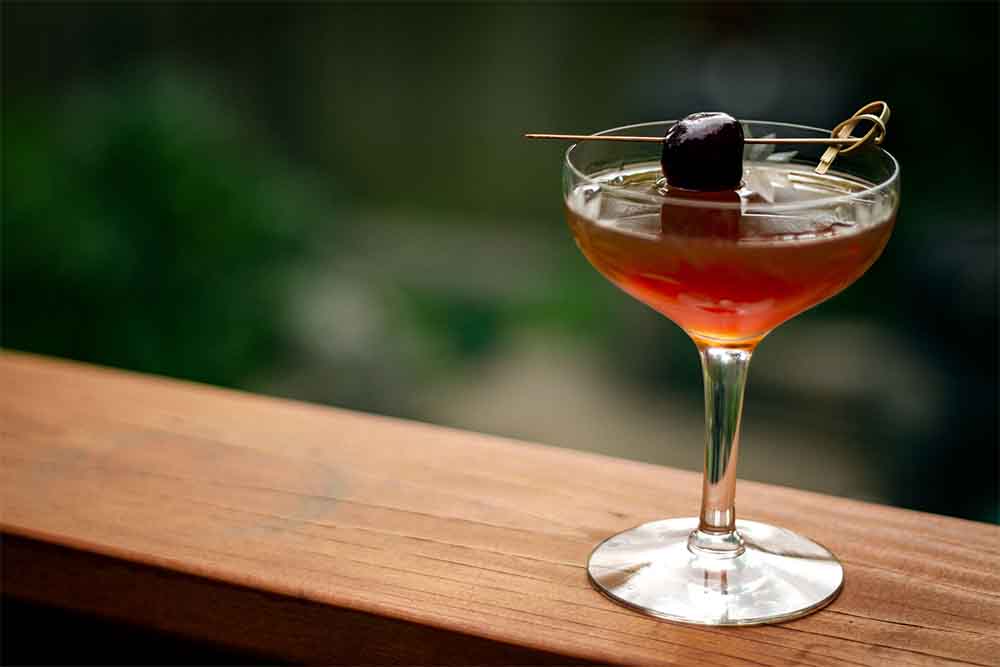 Manhattan
Rye or bourbon forms the base for this swanky standard, which is said to have been invented in the early 1870s at — where else? — the Manhattan Club in New York City. Sweet vermouth and angostura bitters join the whiskey in the cocktail glass, along with a lone Maraschino cherry. Though commonly served straight up, the Manhattan can also be poured over ice into a lowball glass.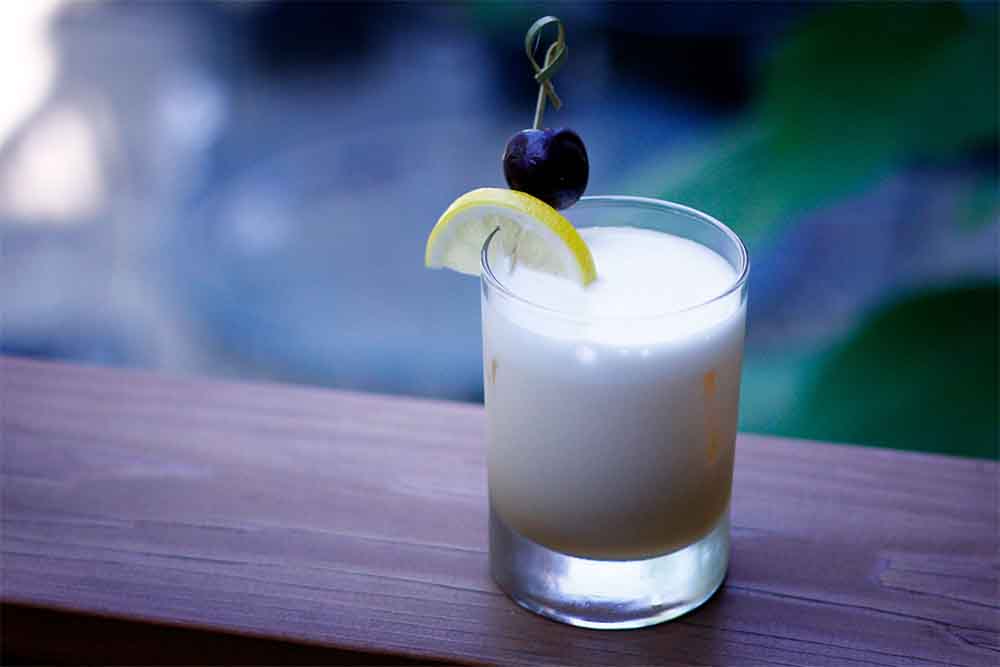 Whiskey Sour
The name is misleading, for this cocktail is more sweet and tangy than sour. Lemon juice and sugar are shaken with the titular whiskey, and sometimes an egg white is added for extra froth.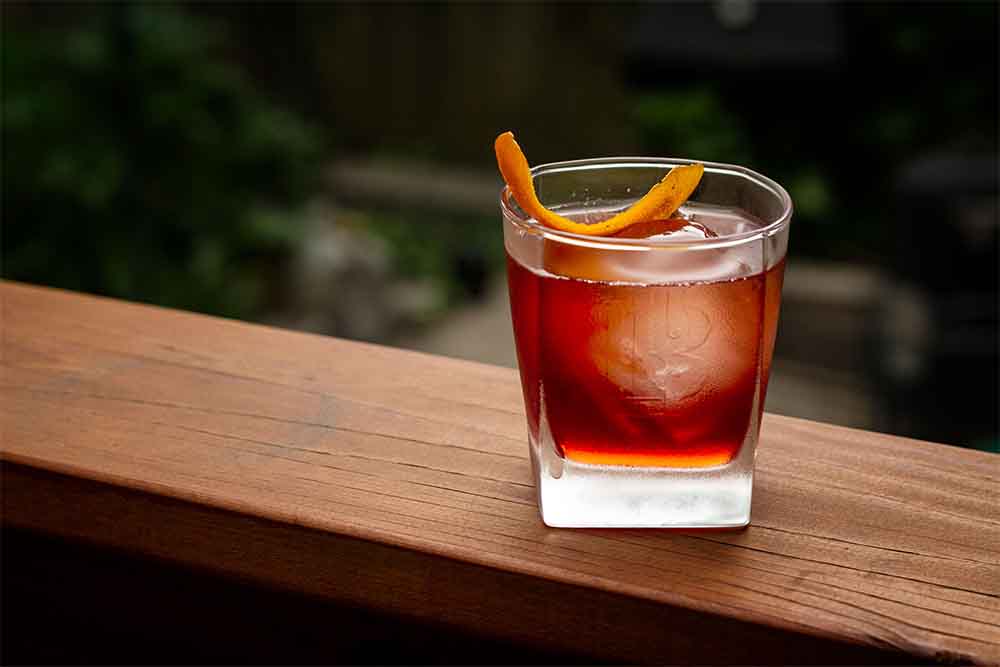 Boulevardier
American-born writer Erskine Gwynne is often credited with this cocktail's creation, which was supposedly invented while he was frequenting a bar in Paris. It's named after Gwynne's monthly magazine, which was in print from 1927-1932. Some often mistake the Boulevardier for the Negroni, as both share sweet red vermouth and Italian apéritif as ingredients. But it's whiskey, not gin, that sets this one apart.