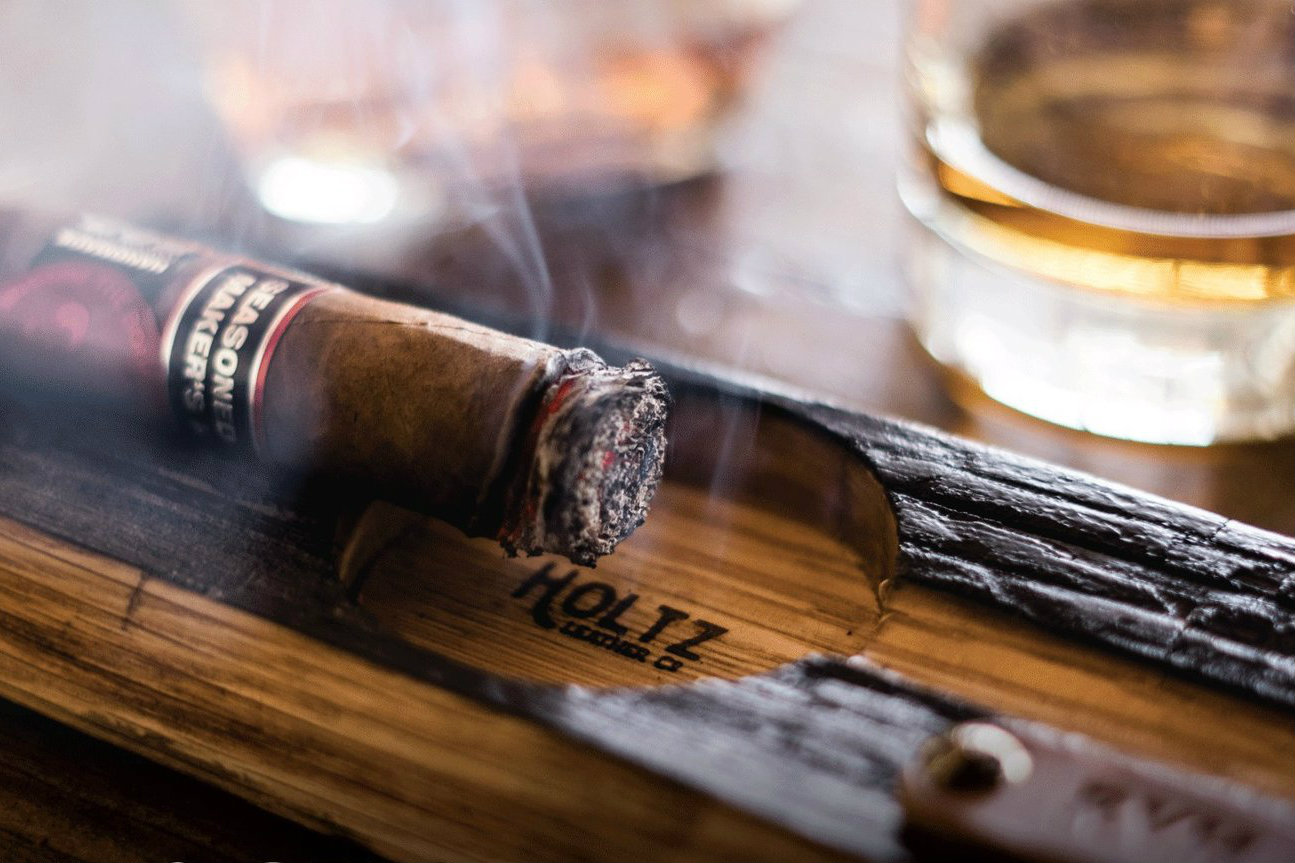 Honestly Good Stuff: Holtz Leather Company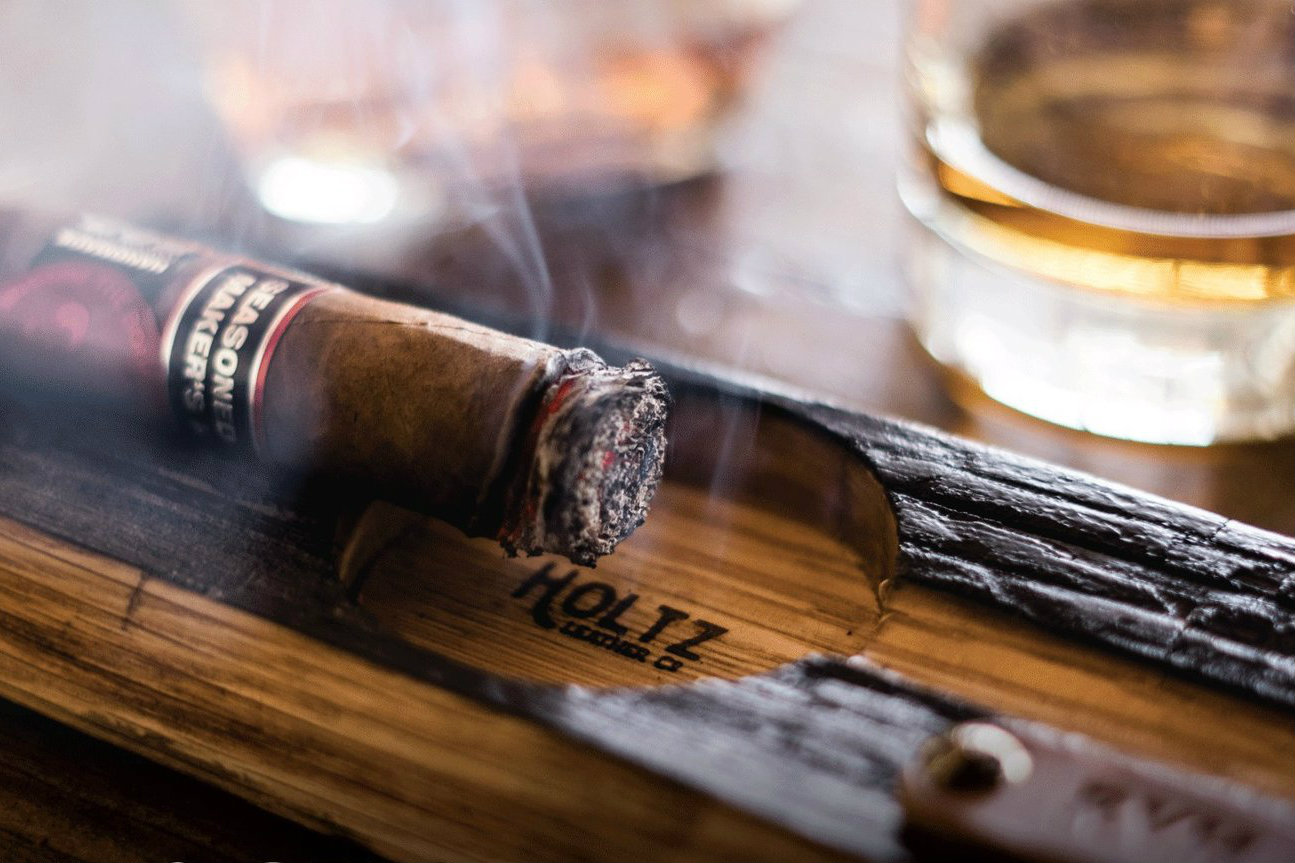 When looking for an American success story, it doesn't get more authentic than that of Coleen and Rick Holtz. Despite a series of tragic events, including almost losing their home, the resilient couple rebounded by starting a monogramming business in their garage.
But Rick had dreams of founding a leather company. They started small, selling leather keychains on Etsy. Now, two decades later, Holtz Leather Co. has become a boon to its headquarters town of Huntsville, Alabama.
Holtz's 30-some employees cut, stitch, and deboss (imprint with logos and names) wallets, handbags, journals, portfolios, belts, and more. The goods, which they ship worldwide, caught the attention of major media outlets. A TV producer even approached the Holtzes, who have six children who help with the business, about developing their own reality show.
Holtz "rivals some of the best leather makers out there," says R&D director Emory Eledui. "Everything that's made here we taught our employees."
They use only full-grain leather from the entirety of the hide, as opposed to top-grain or "genuine leather," which can lose strength over time. Full-grain leather softens with age, and the oils from touch actually help preserve it. All of Holtz's hides are hand-picked from an American tannery that has been in operation for more than 150 years.
Man-cave items include everything from branded leather barstools to bottle openers, leather-wrapped flasks, and guitar and cigar holders made out of decommissioned whiskey barrels.
"People tell their stories with their products," Eledui says. "They can hand them down. They will definitely last a lifetime or more.