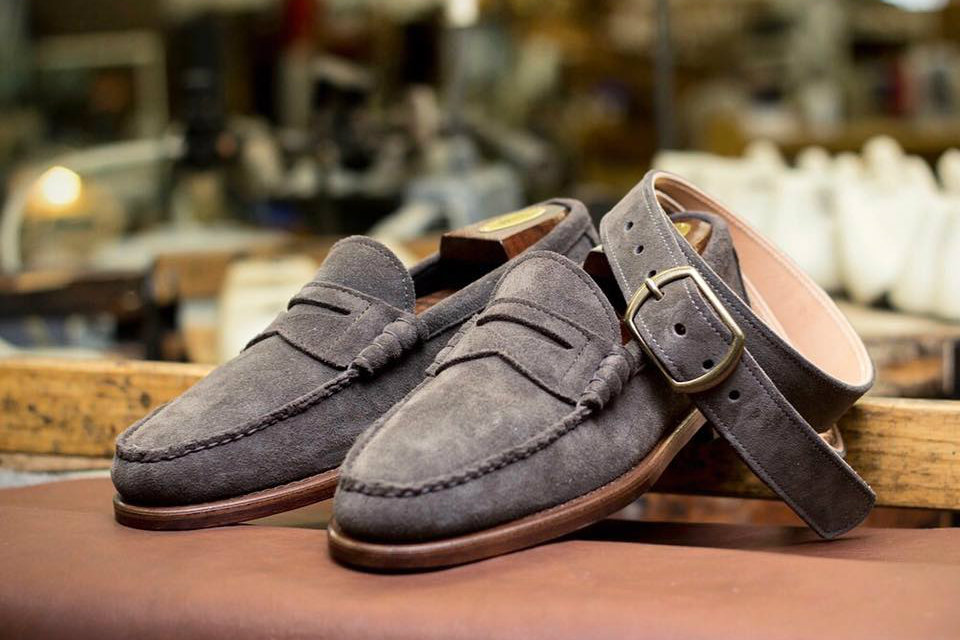 Honestly Good Stuff: Rancourt & Co. Hand-Sewn Shoes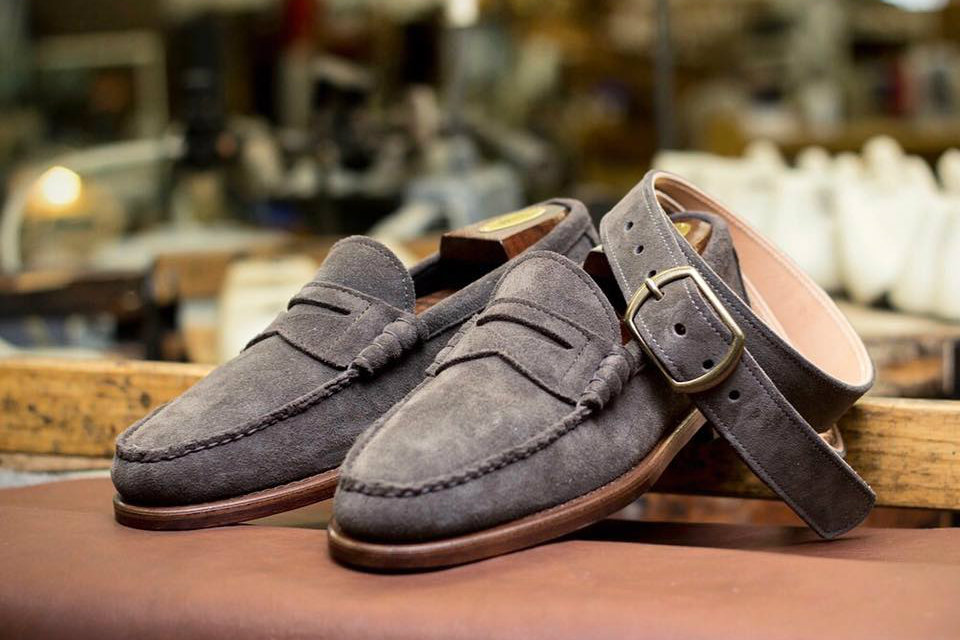 What does it take to keep a family business going? Dedication, perseverance, and — perhaps most important — timing. That's what the Rancourts learned not once, but twice, over the decades while hand-making moccasins.
Patriarch David Rancourt arrived in Lewiston, Maine, in the 1950s from his native Quebec, ready to learn the trade of shoemaking. By 1967, he had opened his own factory producing hand-sewn moccasins; his son, Michael, came on board in 1970. After producing luxury calfskin loafers for some of the finest brands in the world, the factory changed ownership in the 1990s, though Michael remained at the helm. Then, the owners announced in 2008 they were closing up shop, prompting Michael and his son, Kyle, to bring the factory back into the family the following year.
"The art of hand-sewing shoes has existed in Lewiston for generations," Michael says in a video on the company's website. "Fathers have taught sons, mothers have taught daughters, and they continue to work for us 40 or 50 years later."
This new father-son partnership was rebranded as Rancourt & Co., though not much else has changed in the Maine shop. They still make each pair by hand, using top-quality materials. By incorporating Blake construction, a centuries old style of stitching that increases flexibility, the company also now produces boots, calfskin dress shoes, and leather sneakers.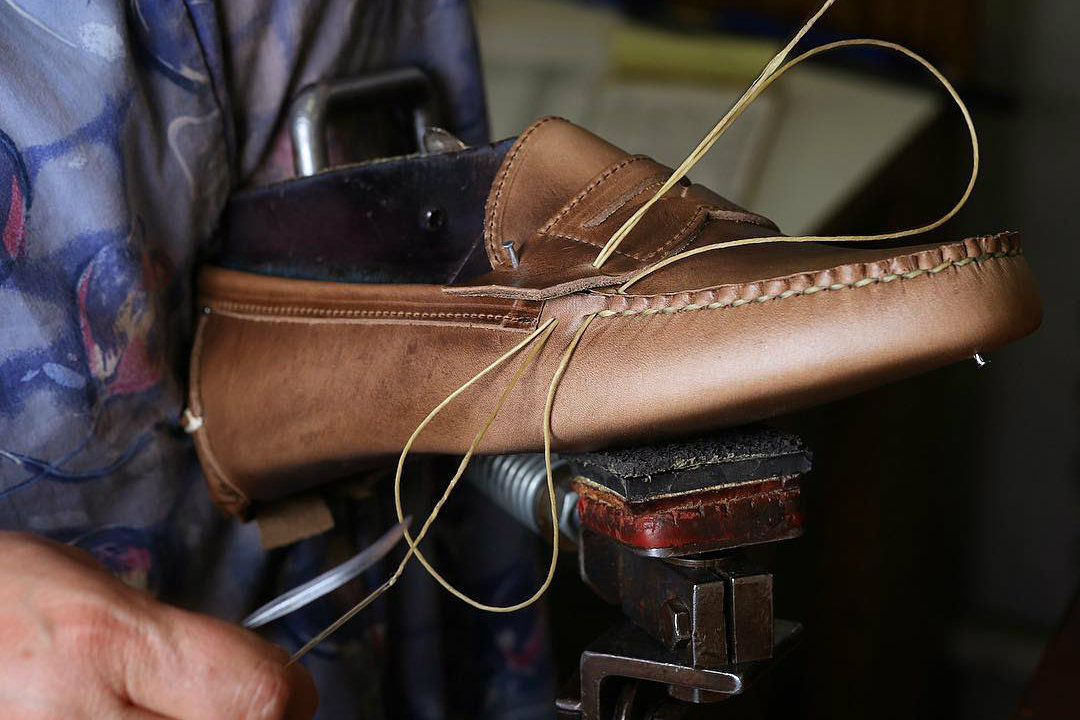 Rancourt & Co. sewers do not rely on pre-punched leather. Instead, they use an awl to carefully slice the leather as they work their way around the last (shoe form), which results in a more exacting fit and less perforation in the shoe. The shoes can also be resoled, meaning you could feasibly own a pair for a lifetime.
The company's wide selection of lasts allows for an almost-custom fit, and Michael or his son inspects every pair before it leaves the factory. "We're proud to continue this rich tradition of hand-sewing shoes in Lewiston," Michael says. "It's really the last stronghold in the United States."