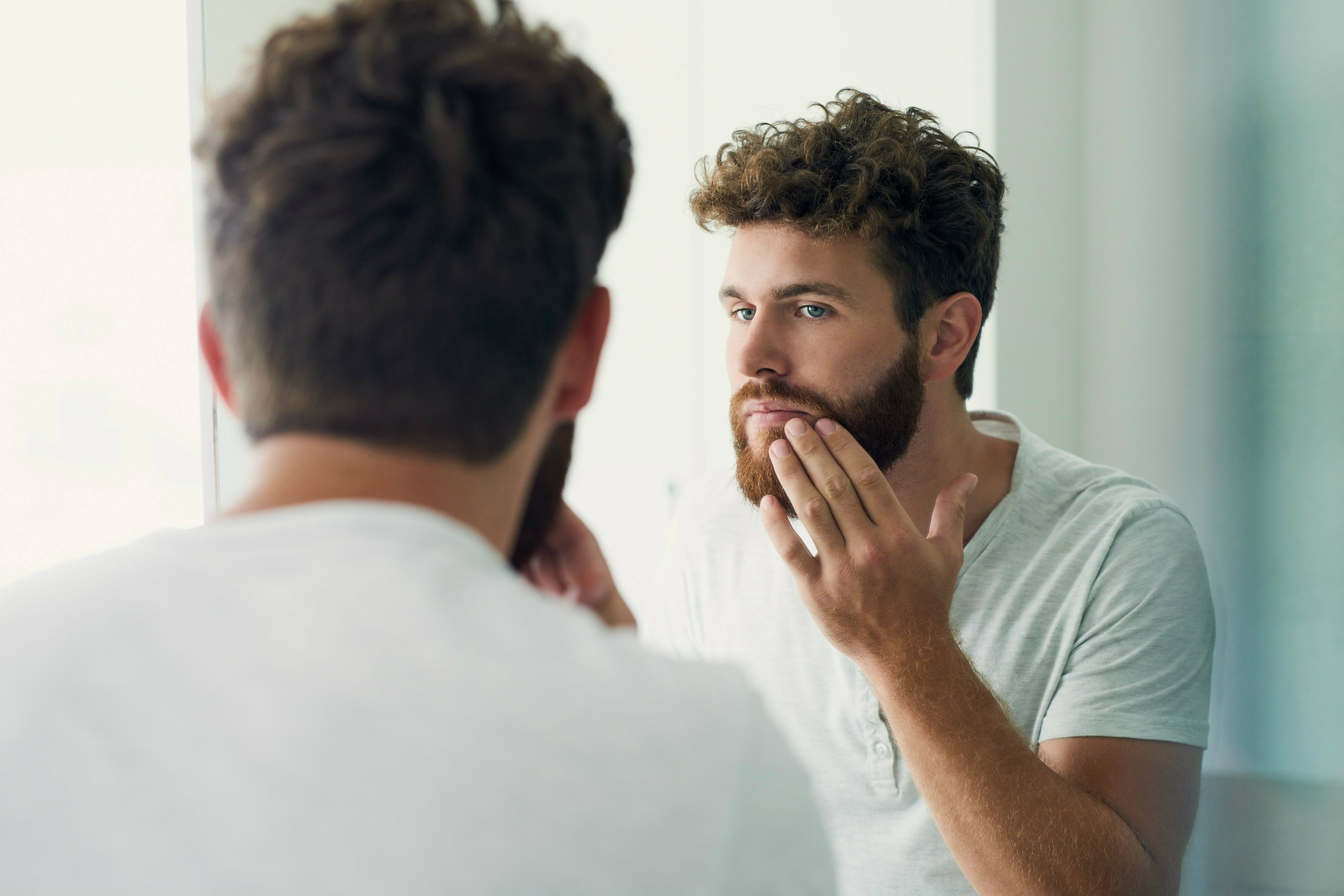 13 Grooming Essentials Every Man Needs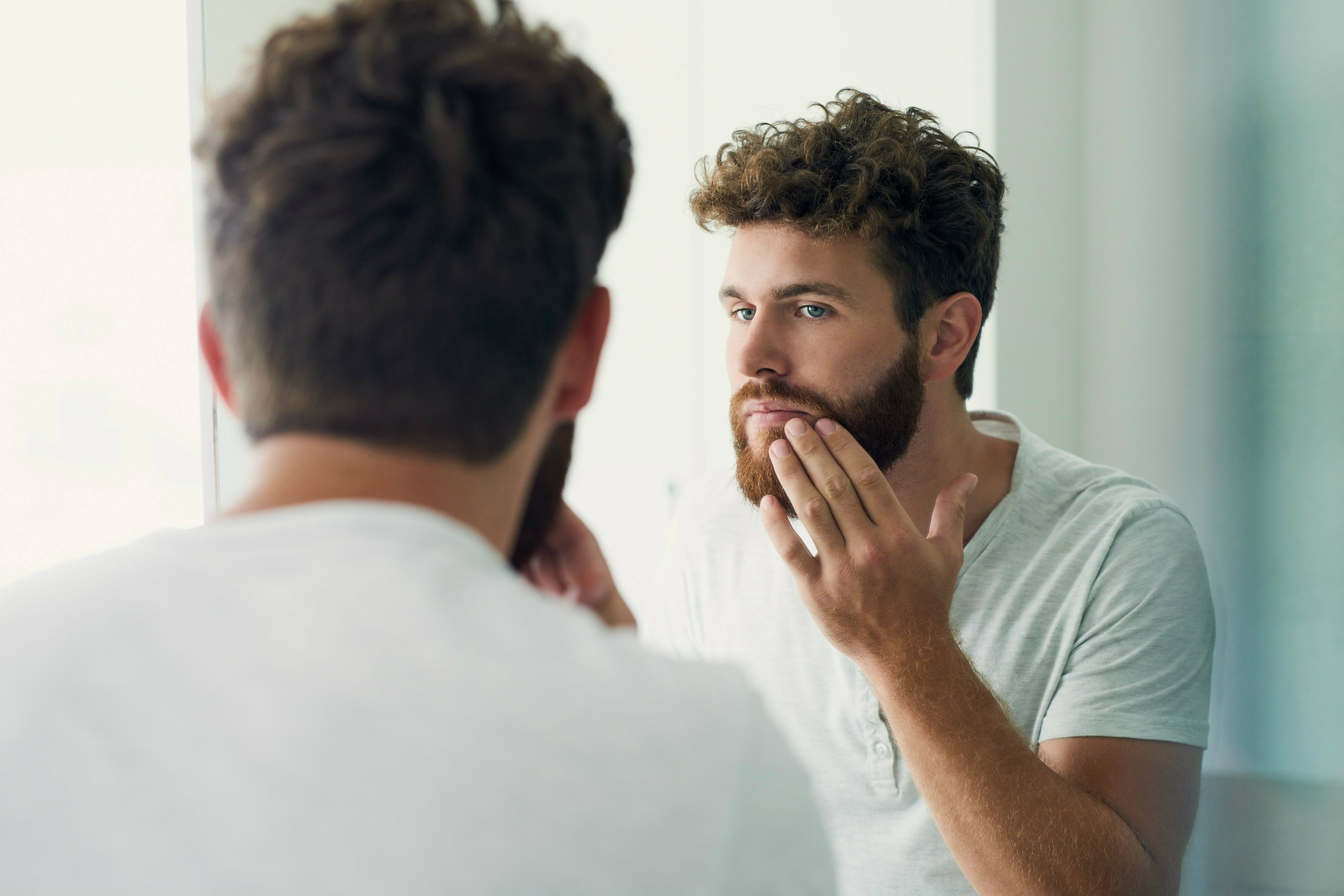 There was a time when a man could head out for a potential overnighter with nothing but a toothbrush in his pocket. If that.
We know better now. Among other things, we're aware of the dire effects of excessive sun exposure. The appeal of the leathery Marlboro Man look is long gone, and for men who want to maintain a healthy — not to mention handsome — exterior, a few grooming essentials are in order.
Granted, it's possible to become paralyzed when confronted with the vast array of products available: The global male grooming market is estimated to be a $23 billion business these days. But men will never jam their medicine cabinets with as many products as women. We don't have the patience for an elaborate routine.
Still, a strategic selection of items to toss into your dopp kit can make you look and feel better. A few suggestions:
In the Shower
Scrubbing away your dry skin cells calls for a good exfoliant. The Prospector Co. makes All Purpose Dirt (actually a mix of clays) that combines with warm water to do the job. Harry's has an invigorating body wash that comes in three scents, Shiso (herbs), Stone, and Fig.
Blackwood for Men offers a HydroBlast Moisturizing Shampoo that combats dryness while cleansing. removes dandruff and soothes irritated scalps.
After toweling off, apply the popular Kiehl's Creme de Corps, a non-greasy body moisturizer that hydrates and nourishes with cocoa butter.
At the Sink
Clean your face before you shave with Brickell Men's Products Purifying Charcoal Face Wash, which is also packed with extracts and vitamins, making it ideal for dry and sensitive skin.
Then lather it up with some Crème à Raser from The Art of Shaving. We're naturally partial to the bourbon amber aroma, though you can opt for pepper, lavender, sandalwood, coriander cardamom, and a few others. If your skin is tender, try the Nivea Sensitive Shaving Gel.
If you're not shaving, Kiehl's Nourishing Beard Grooming Oil has a heady scent of sandalwood, cedar, and eucalyptus.
If you have puffy eyes from a rough night out, the (Malin+Goetz) Revitalizing Eye Cream should help with those pesky bags and dark circles.
Heading Out
For all your anti-aging skincare needs, Jack Black offers the Protein Booster Skin Serum, which is full of peptides to help fight fine lines, wrinkles, dry skin, and all the other things that are bad. Just remember, serum first, then moisturizer.
Speaking of moisturizer, don't forget that the sun is at work even when the skies are cloudy. Cardon's Daily SPF for Men is a moisturizer as well as a SPF 30 sun protection cream made with cactus extract but no oxybenzone, the chemical suspected to be harmful to coral reefs.
Don't neglect your lip protection, either. In our latest count, the Jack Black Intensive Therapy SPF25 Lip Balm comes in a dozen different scents, from cucumber lime to black tea and blackberry.
Last but far from least, splash on a touch of cologne. Olivina Men's Bourbon Cedar is a natural oil-based fragrance with bourbon top notes and a rich red cedar scent, with a touch of smoky vanilla. Reminds us of something. Available in a spray or solid.