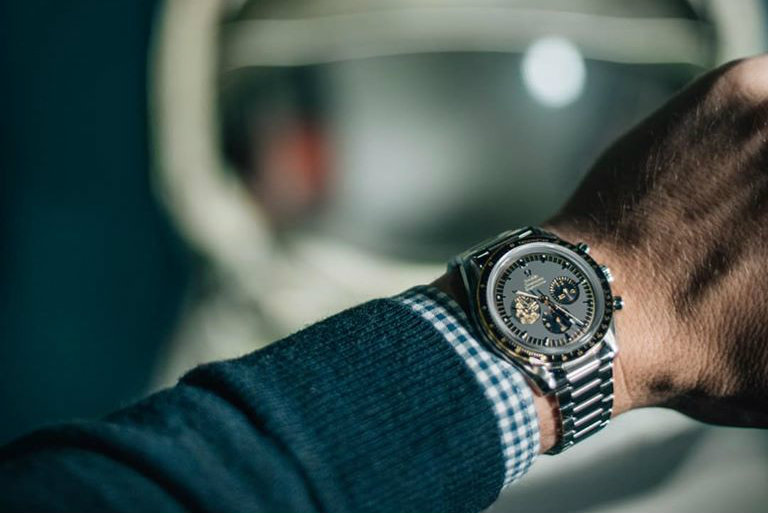 5 Ezra-Approved Men's Watches for Any Situation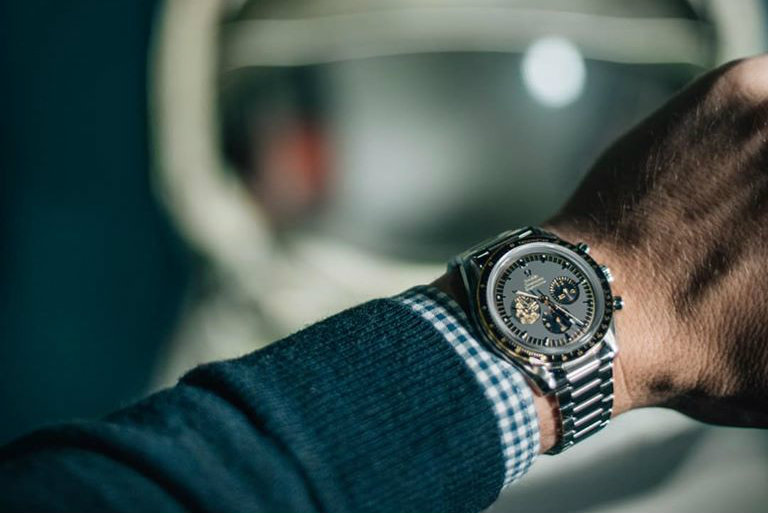 When it comes to watches, there's no lack of choice, and men can covet a variety of watches for a variety of situations. It is our main form of jewelry, after all.
Styles are seemingly infinite, and prices range from dirt cheap to laughably off the charts. To wit: You can have a Patek Philippe 5016R Minute Repeater Tourbillion Perpetual Calendar Retrograde in rose gold on a black leather strap and a black dial for a neat $650,000.
We've come up with five excellent timepieces that work for different purposes and won't require a bank loan to strap onto your wrist. Prices are approximate.
For Rugged Use
Any of Casio's G-Shock line of macho timepieces are great for outdoorsmen, but the Rangeman (GW-9400-3) is our top choice. It looks like camo gear and should last forever, as long as you charge the solar battery now and then.
It has enough functions to do everything but transport you to the moon: navigation, altitude, temperature, barometric pressure, one-touch recording, multiple time zones, and more. Much more, in fact: The operation guide is 103 pages long. $300
For a Sports Chronograph
Larsson & Jennings, out of Stockholm and London, offers several versions of the Rally Sports Chronograph. The Leather 39MM Silver Black White has all the elegant good looks and functionality you could want.
Yes, it's a nod to one of the most famous collectible watches going, the Rolex Daytona worn by Paul Newman. But this one is three figures ($260) rather than seven.
For Casual Wear
A relative newcomer from 2012, crowd-funded MVMT is an L.A.-based, social-media-hip company known for its minimalist, casually elegant designs. We're partial to the dark, smoky look of the Chrono Gunmetal Sandstone, with its blue second hand and three understated blue subdials. There's also its well-understated price of $135, which includes the genuine leather sandstone strap.
For Formal Wear
Some celebrities like to show off their feature-laden watches, even in formal settings. But when you're slipping on your suit coat, you'll usually want a slim-bodied dress watch to fit neatly under your sleeves. But a good first question might be, how often do you get all spiffed up? If the answer is not too often, why drop a bundle?
If it's frequently, though, you might want to adjust your budget upward. In either case, what could be more of a U.S. classic than a Timex? And the pieces in the company's American Document series, particularly the black/white model, have all the style you need. It uses a Swiss movement but is otherwise a made-in-the-U.S.A. product. $495
To Start a Collection
Speaking of the moon, since Buzz Aldrin wore his on the lunar surface during Apollo 11, the Omega Speedmaster Moonwatch has been one of the most sought-after watches in the world — by those looking to buy modern versions and by those haunting vintage watch shops. Even from the latter, we're still talking about a watch that will cost in the high four — maybe five — figures.
That said, it may turn out to be a better investment that any stock you'll ever buy. You can pretty much set your watch by it.