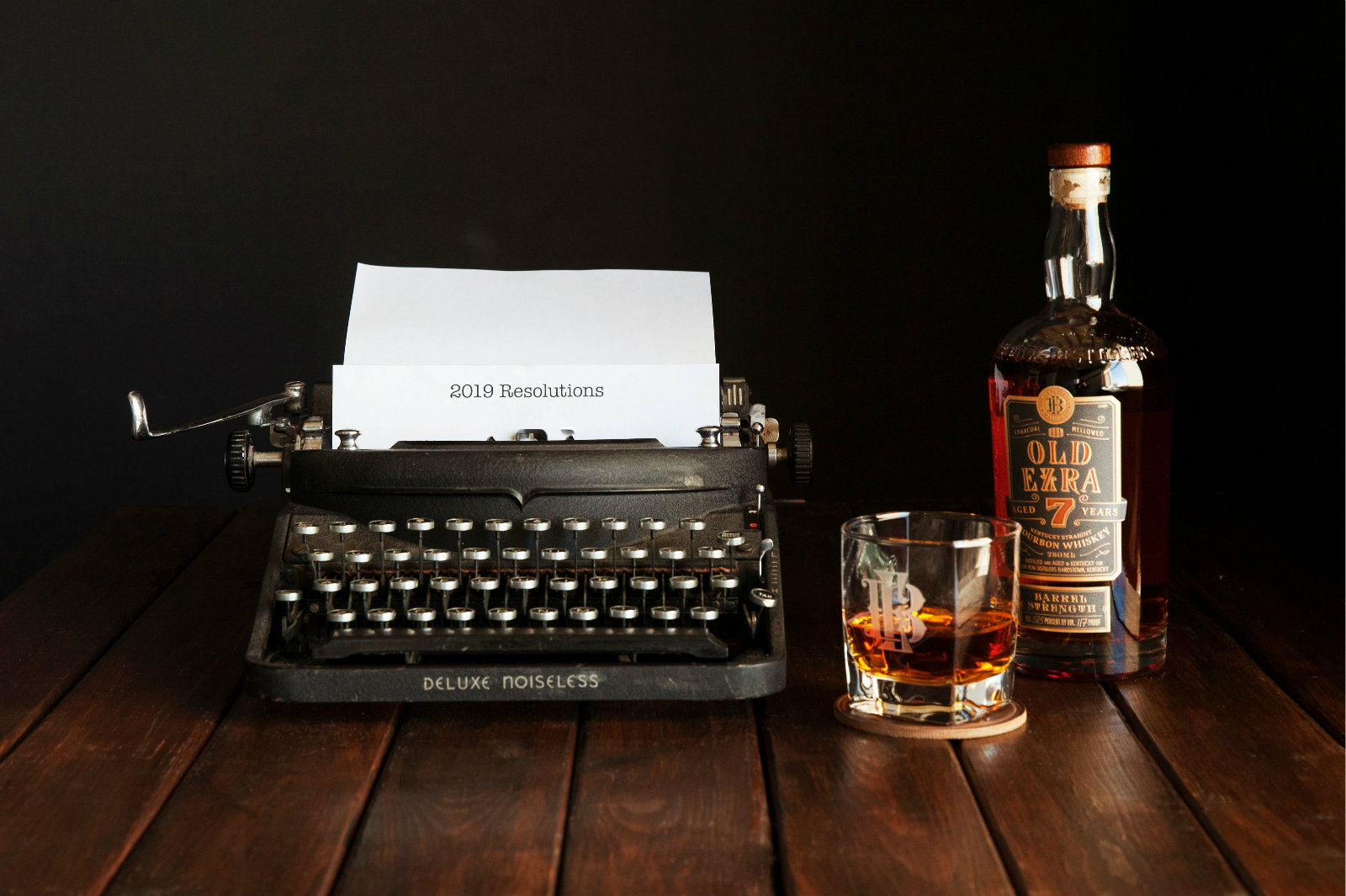 The Modern Man's List of New Year's Resolutions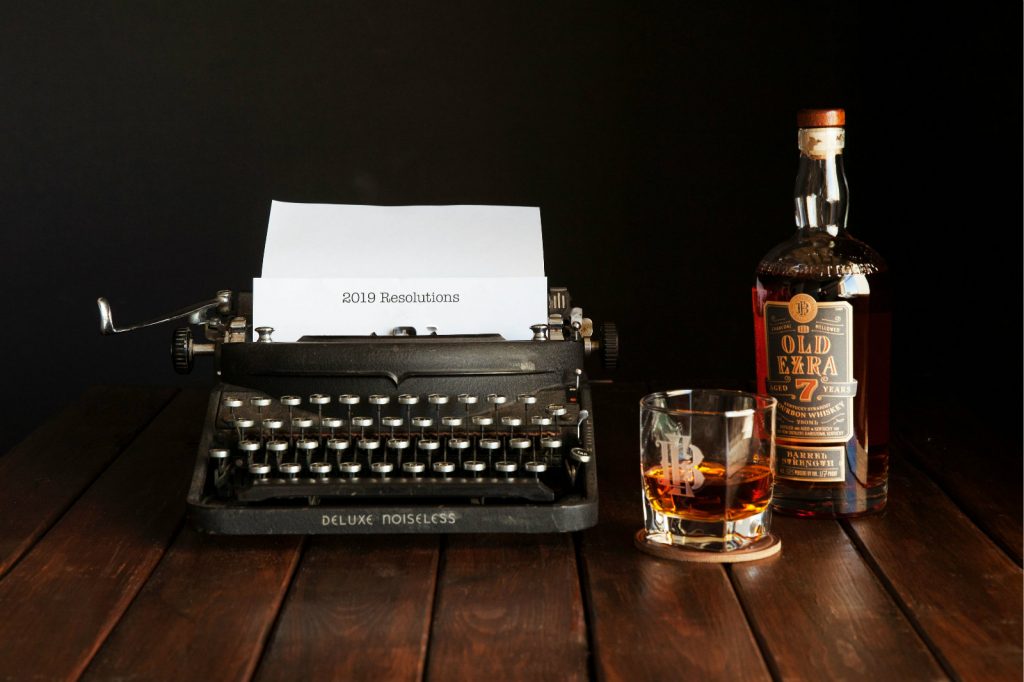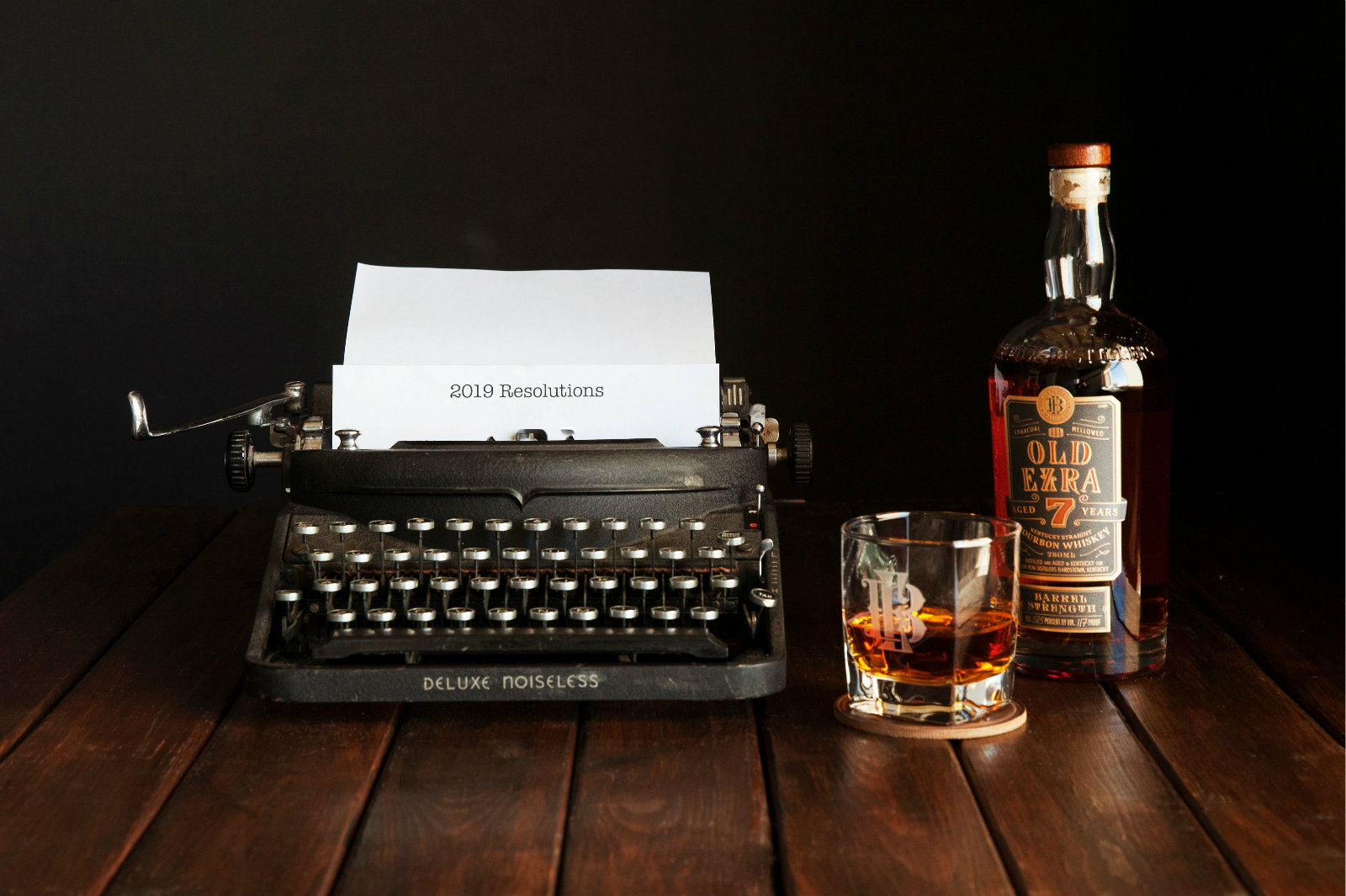 A new year is a new start, and it's helpful to write down your goals for the months ahead. Whether you're looking to make big or small changes, take a moment this January to reflect on what's important to you and how you're going to make it happen.
Don't know where to start? Let us provide a few prompts, and then go make 2019 your best year yet.
Expand your circle.
You never know — the next person you meet could change your life. Don't be afraid to introduce yourself at work and social gatherings, and follow up with folks you're especially interested in. A good way to make a good impression? Buy a round of Ezra Brooks bourbon for the crowd.
Work on your manners.
A modern gentleman should always be attuned to the needs of others, but we could all use a refresher every now and then. Focus on the little things you can do to show those around you that their comfort is important, and that you put others first. Need more specifics? Check out this list.
See the world.
Even if you already consider yourself well-traveled, remember that there are seven continents and hundreds of countries out there, with different languages, cultures, cuisines, and customs. Broaden your horizons by visiting a few more of them, and bring that knowledge back into your daily life.
Pick up a hobby.
Everyone can benefit from a creative outlet. No matter what you try — woodworking, card tricks, golf, amateur DJing — learning new skills is good exercise for your brain. And there's nothing more satisfying than when you master your chosen extracurricular. May we suggest learning to bartend so you can make the perfect Ezra Brooks cocktail?