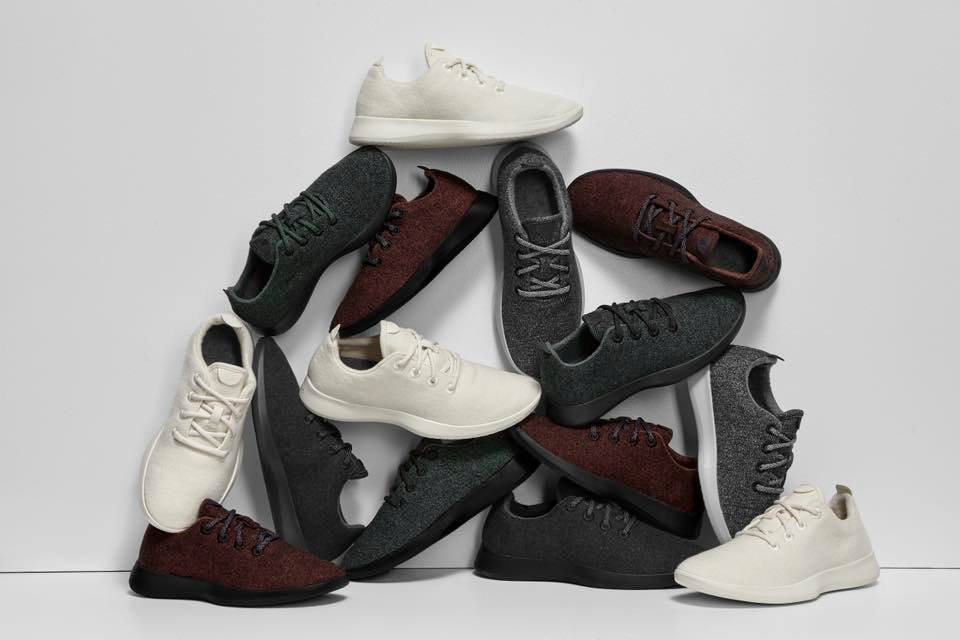 5 Stylish Ezra-Approved Sneakers Under $100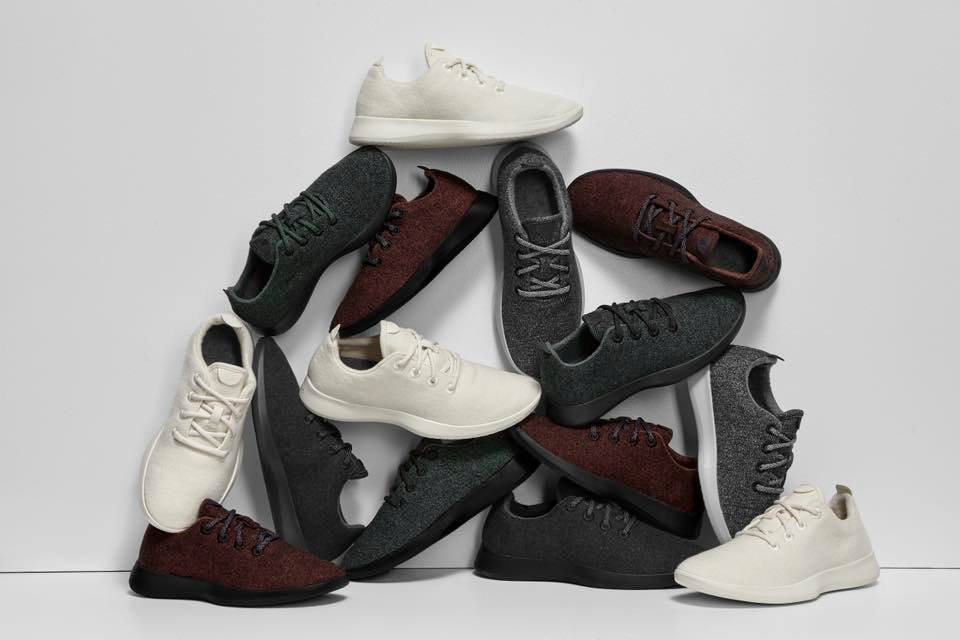 Many people maintain that you can judge a man by his shoes — but not every day calls for your classiest kicks.
The modern man needs a pair of sneakers that are effortlessly cool while still being kind on your feet — you're running with a busy schedule, after all. And to help keep that budget in check, they should also be under $100. Here are five that Ezra recommends.
Wacko Maria Chuck 70 Low Sneaker
You can never go wrong with Chucks, but you can help yours stand out from the crowd with a pair that features a lower cut and a print that's part camo, part jungle. Courtesy of a cool collaboration between the Taiwanese sneaker boutique Invincible and Japanese streetwear brand Wacko Maria, these kicks are the quickest way to give your T-shirt and jeans a bit of interest, but subtle enough to pair with a subdued sport coat.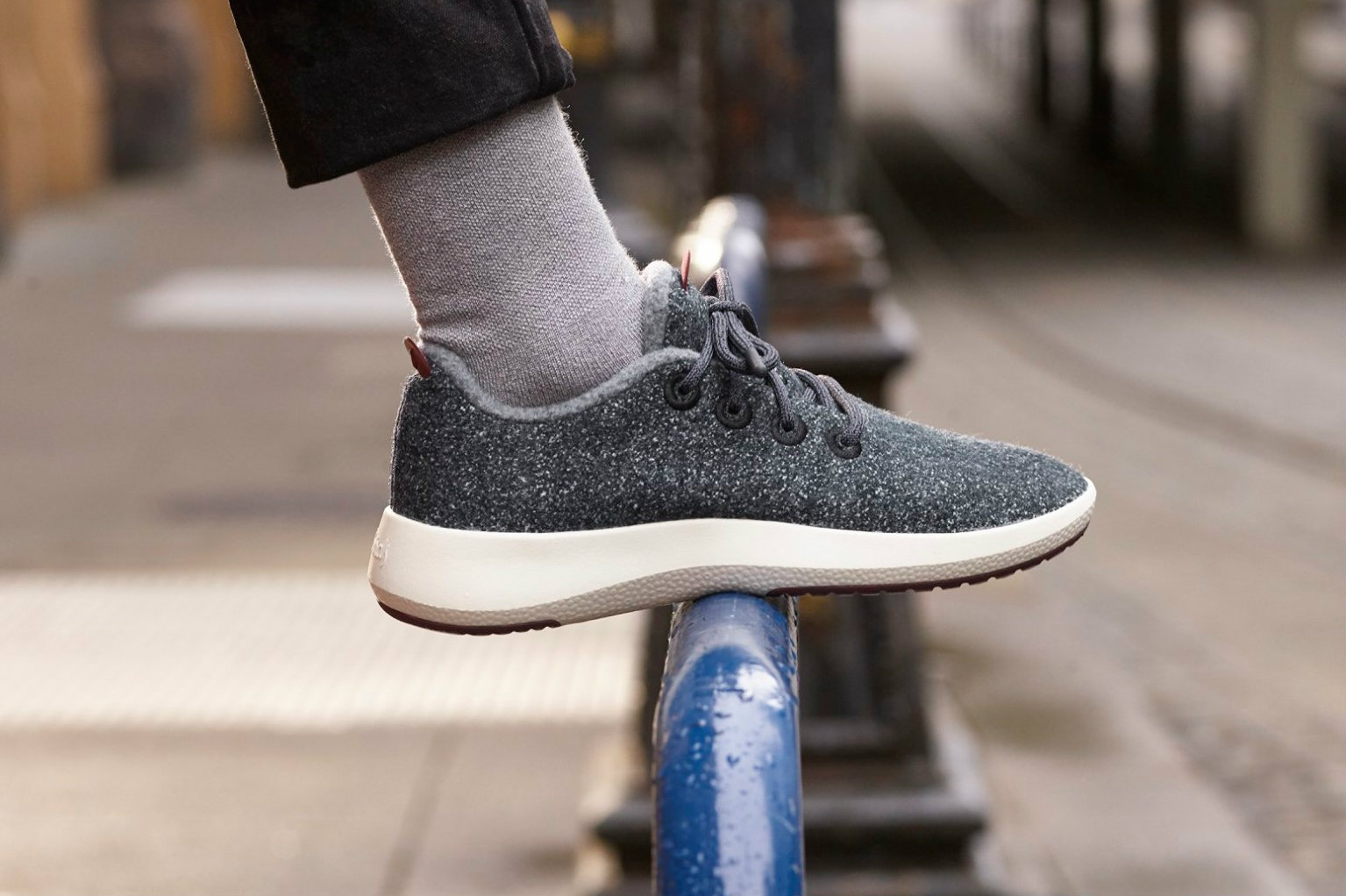 Allbirds Wool Runners
Perhaps Instagram has already targeted these to you, or maybe your friends have been raving about Allbirds' earth-friendly approach (the laces are made from 100% post-consumer recycled polyester). Whatever your intro, it's time to get to know these sneakers made from superfine merino wool (which helps with moisture wicking and odor control). The brand is also known for its light and comfy soles, with a unique S-curve tread array that mimics your feet's anatomy and naturally distributes weight as you walk.
TOMS Leather TRVL LITE Low Sneakers
Another company with an eye for helping others, TOMS gives away one third of its annual net profits to deserving organizations all around the world. The TRVL LITE collection uses some of the most lightweight materials out there for increased flexibility. The insoles are not only built to stand the test of … well, standing a lot, but they are also made with plant-derived and recycled materials. A leather upper gives these sneaks a smooth silhouette.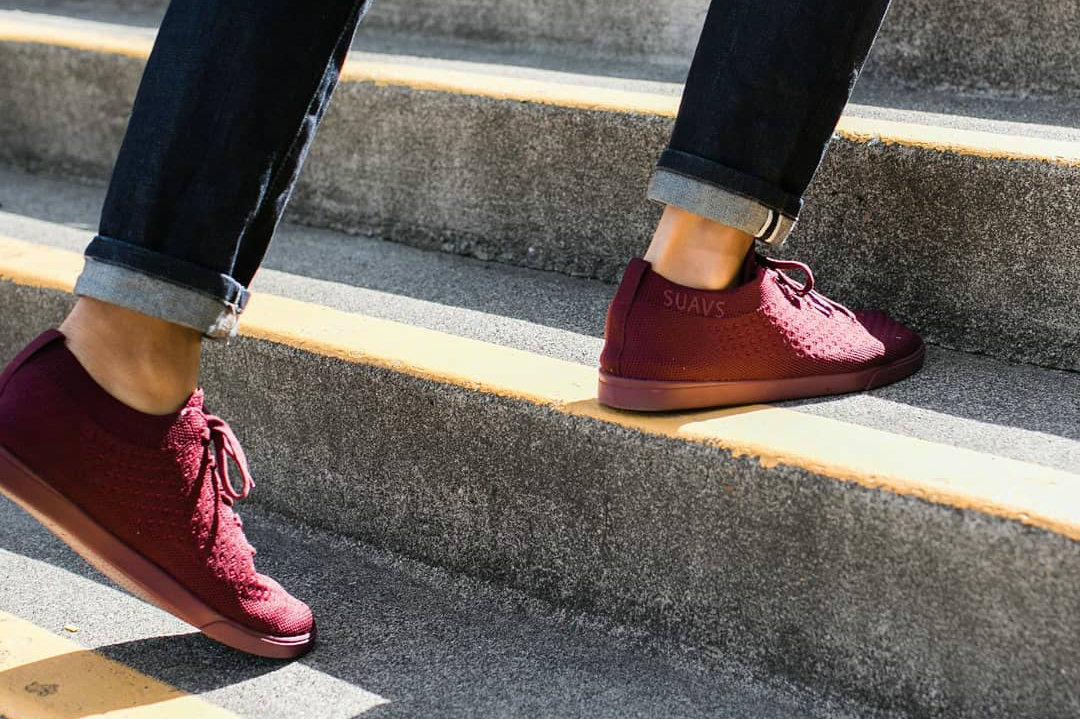 SUAVS Zilker Gum
Vegan-friendly? Check. Made of sustainable knit? Check. Comfy enough to wear without socks? Definitely check. These breathable shoes can easily go from hiking to happy hour, and they pack easily (both flat or rolled up) for your next adventure. A grippy gum sole provides extra traction, and the bright berry color (though neutrals are also available) show you're not afraid to forge your own path.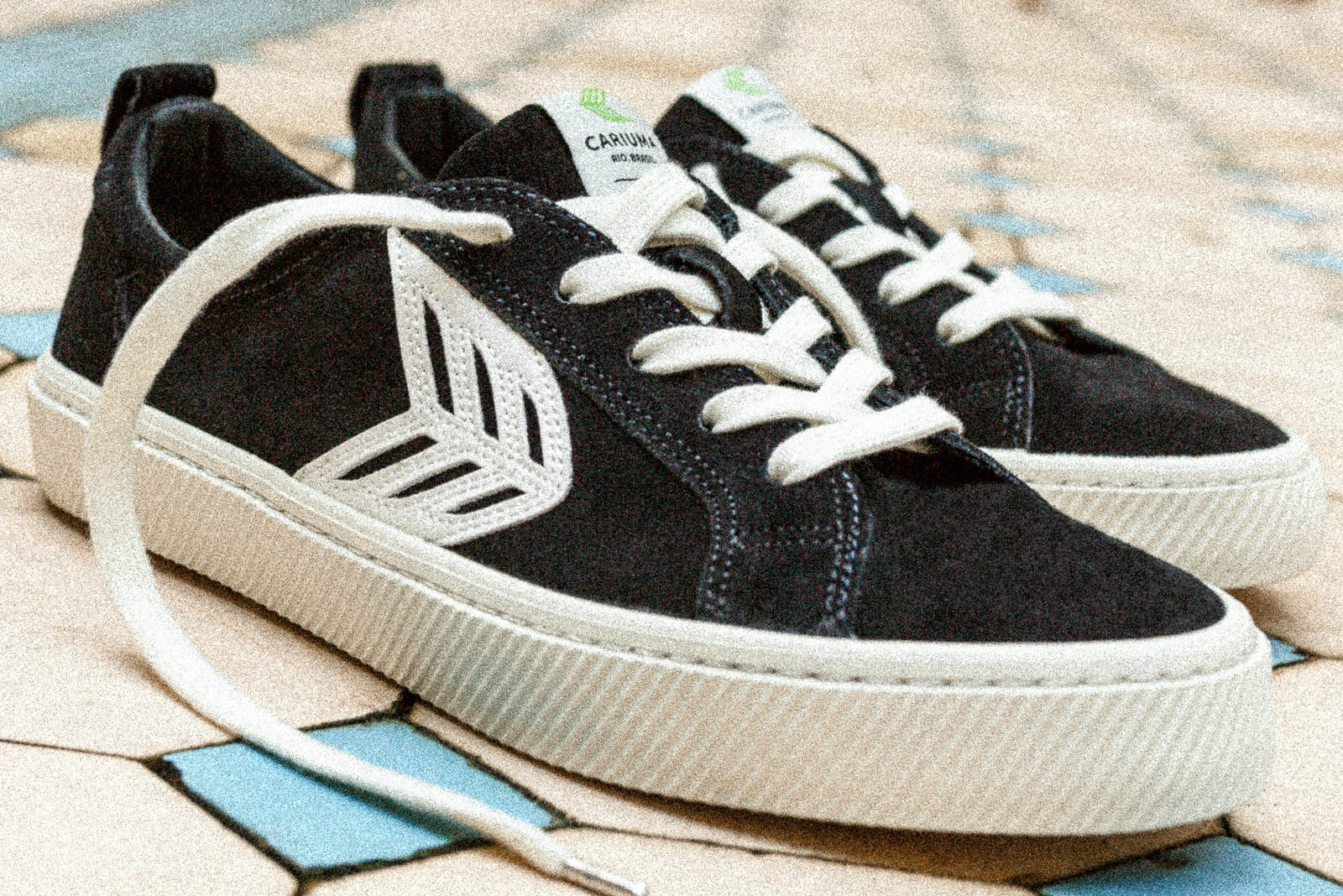 Cariuma Catiba Low Sneakers
The Brazilian-based brand hand-makes all its shoes for maximum quality, fully stitching the midsole and using lightweight memory foam for the insole. The distinctive leaf logo across the side of the shoe symbolizes the rich foliage of Rio's rainforest, reminding you to stop and appreciate nature wherever you are.