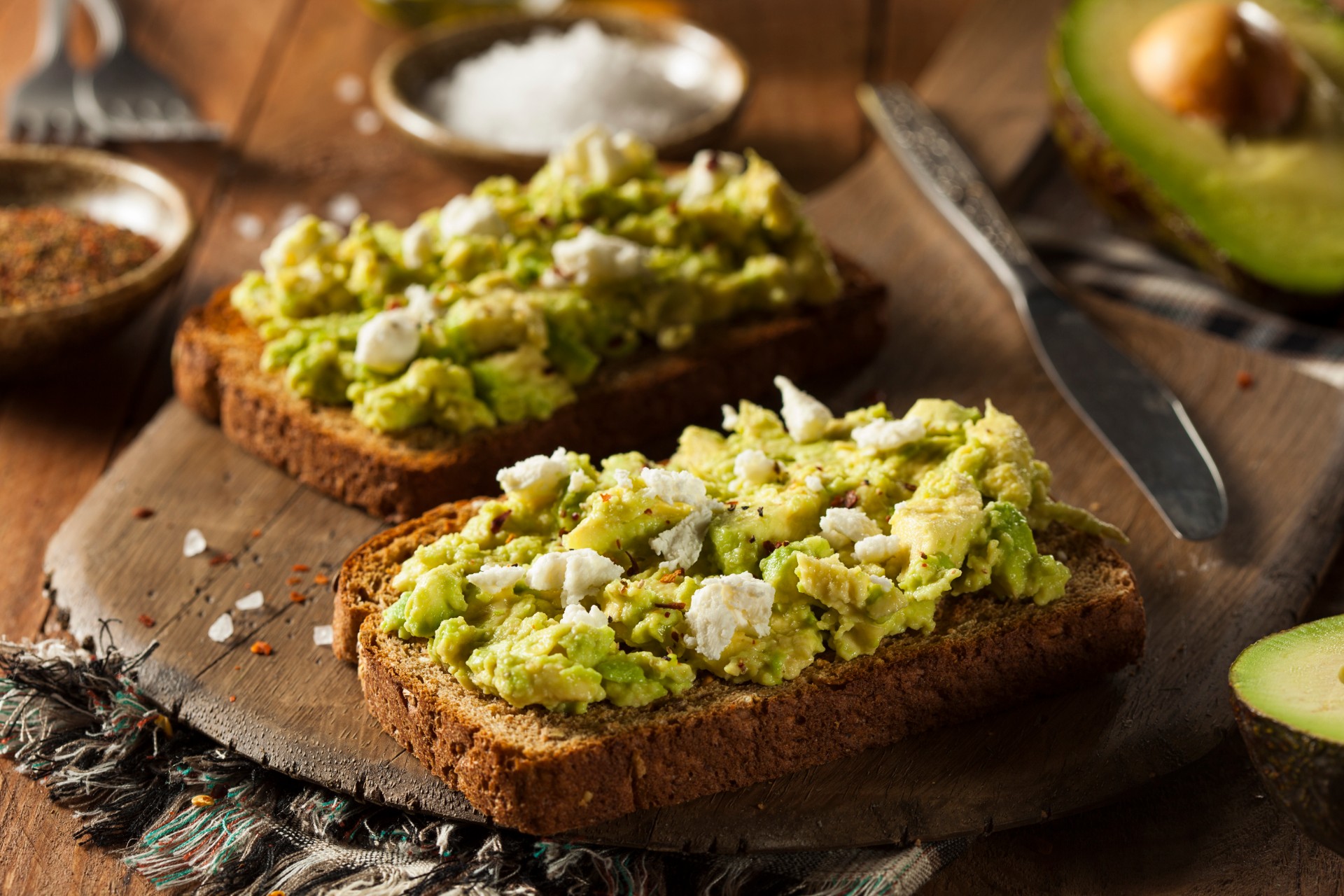 4 Easy Ways to Host the Ultimate Brunch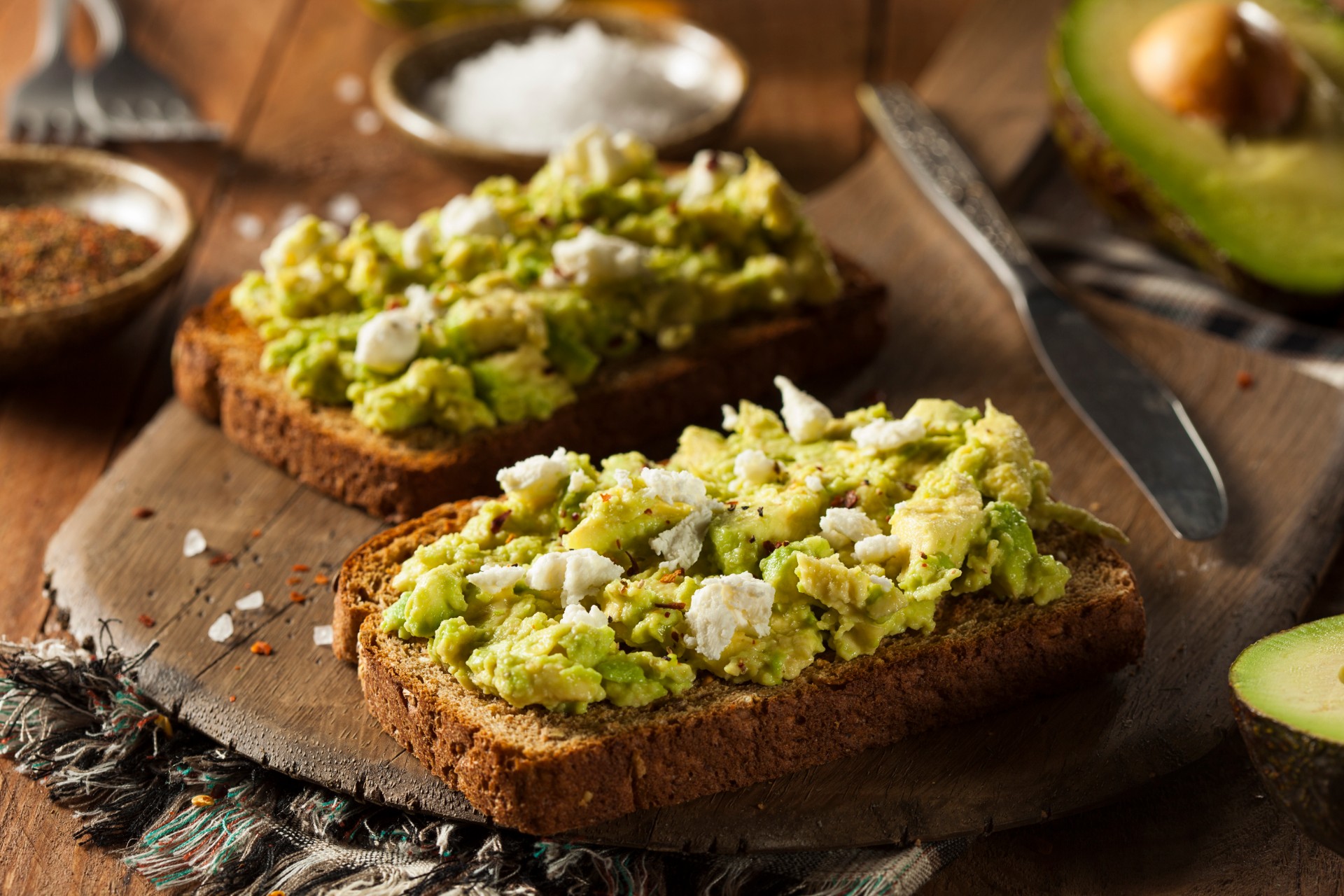 Breakfast, lunch, and dinner, you're on notice: Brunch now rules as the most popular meal of the week.
What used to be a Sunday morning-after hangover cure has fanned out to overtake Saturday and, in some enlightened places, Fridays, too. In fact, it has morphed into a new social experience entirely unto itself.
Like dinner, you're sitting down for a meal. But unlike any other meal, brunch is infinitely relaxing. Even if you start as late as noon, the day is young, stretching out before you. You're not just off the clock, there is no clock.
The pace is slower. You don't scarf your meal. You linger. You engage in the art of conversation. You bond. You hang. Zero pressure.
Last but surely not least, brunch affords an opportunity for that far too rare activity: day drinking. They don't call it "boozy brunch" for nothing. Having a fun bourbon cocktail with your favorite breakfast fare somehow makes it taste even better. Of course we don't recommend day drinking every day — but isn't this what Sundays were made for?
Going out for brunch is the ultimate indulgence, and with COVID-19, that's truer than ever. But it's easy to recreate that indulgent brunch experience at home. Remembering that the essence of brunch is the social gathering, you don't need to put on a huge spread. An egg casserole dish you can bake-ahead and a basket of croissants or muffins would be plenty, along with OJ, coffee, and a signature bourbon cocktail.
Here are four suggestions for your boozy bourbon bunch at home:
Bourbon mimosa
This is an easy twist on the regular mimosa, with the twist being, you add bourbon. Keep it simple: Combine 1 ounce of Ezra Brooks Kentucky Straight Bourbon with 2 ounces of orange juice in a tall champagne flute, then top with champagne. Add an orange peel if you're feeling brunchy.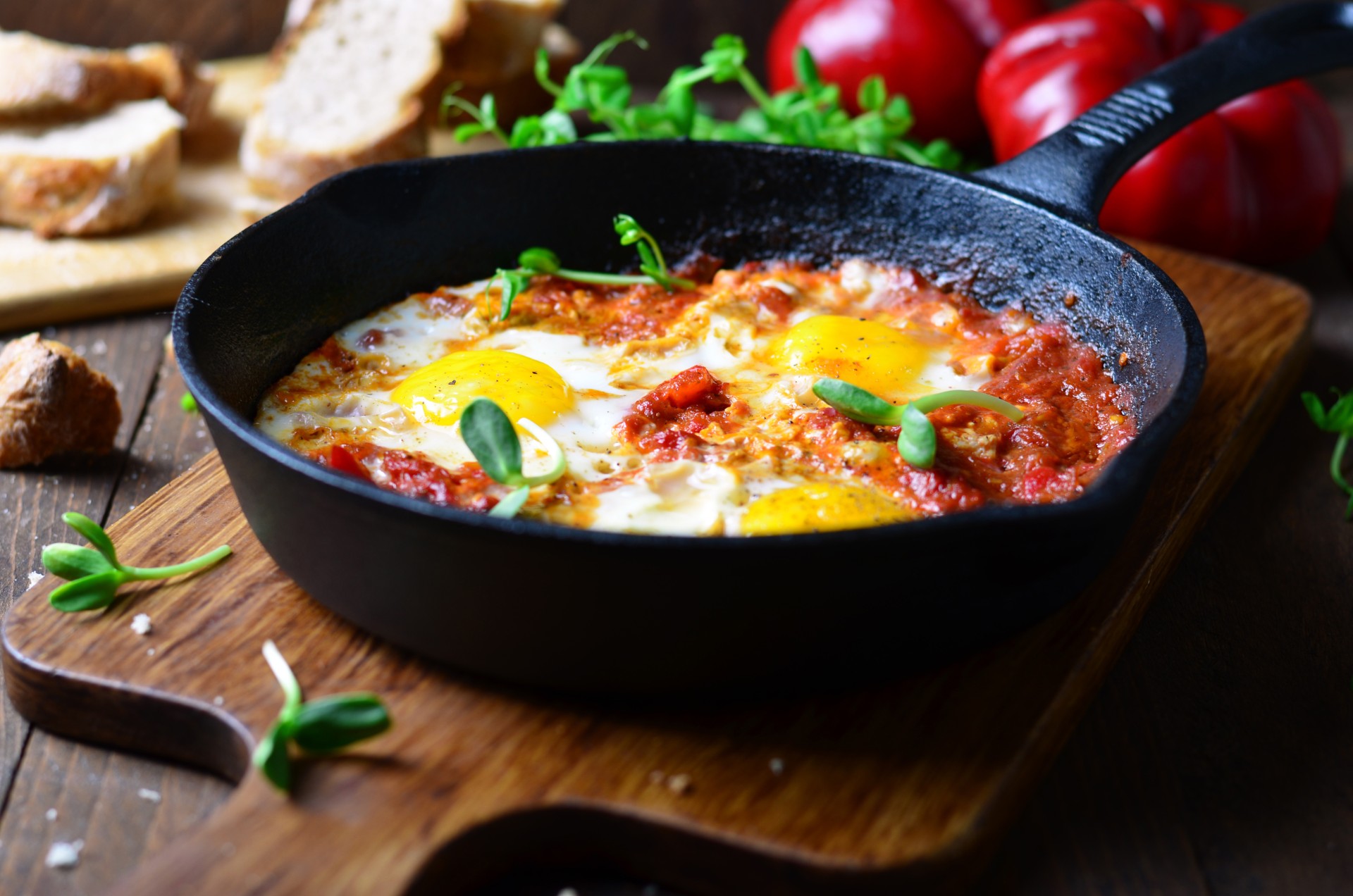 Shakshuka
This dish from Israel consisting of eggs cooked in tomato sauce is as delicious as it is easy, and it's an up-and-coming brunch favorite at restaurants. Sauté one diced onion and a few cloves of garlic in a deep sauté pan, then add a large can of your favorite crushed tomato or puree and simmer until hot. Make six indents in the sauce, evenly spaced, and crack an egg into each. Cover and simmer five to 10 minutes until eggs are done. To make it look pretty, sprinkle with parsley and other herbs.
Guacamole/avocado toast bar
Make a batch of guacamole — keep it a basic recipe, just mashed avocado with chopped cilantro, salt and pepper, and a squeeze of lime. On one side, a bowl of tortilla chips and some salsa. On the other side, for your foodie guests, stack slices of bread and a toaster, for DIY avocado toast. Include a tray of toppers such as red pepper flakes, kosher salt, good olive oil, chopped diced red onion, candied pecans, and tomatoes sliced extra-thin.
Pastries
Brunch isn't brunch without an assortment of pastries. Savory or sweet, or a mix of both, your call. Sausage and cheese kolaches, cinnamon rolls, buttery croissants. The options are endless. The best part: you can just pick up a box at your local bakery — easy peasy. Let the drinking begin.