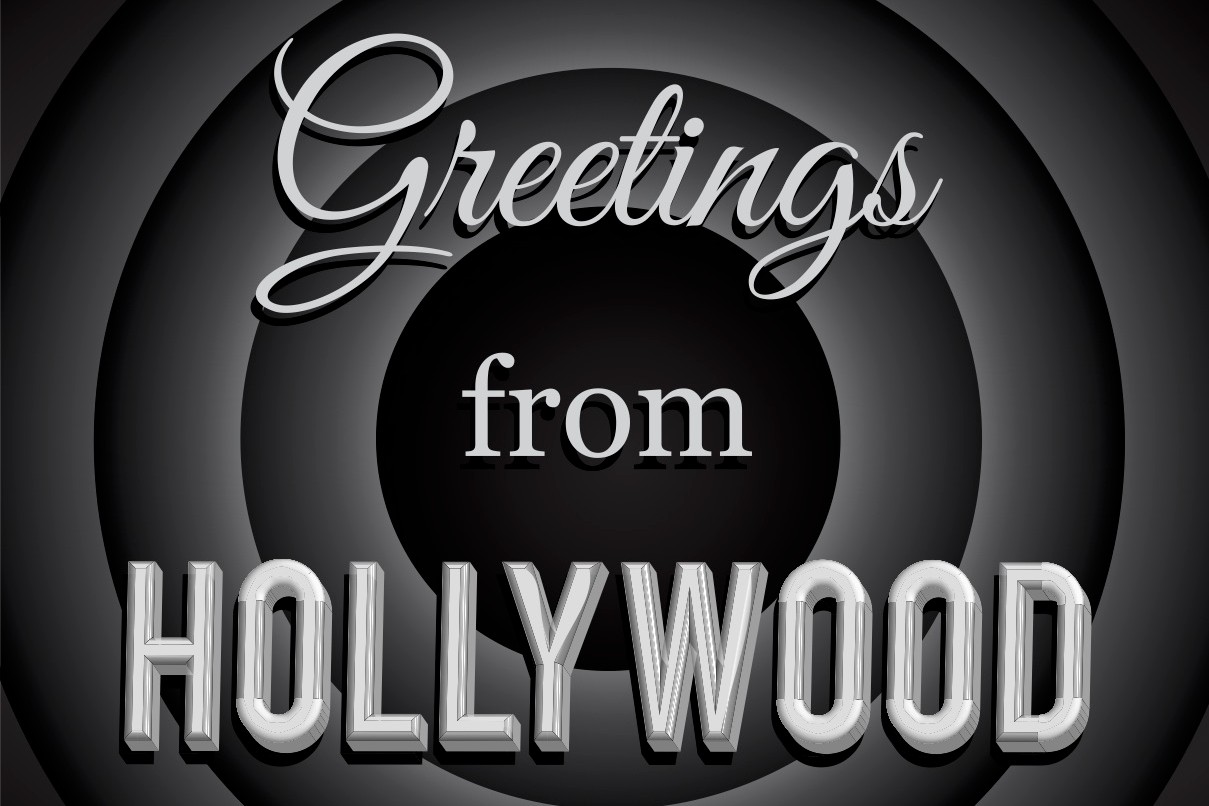 10 Must-See Black-and-White Movies to Up Your Cinema Literacy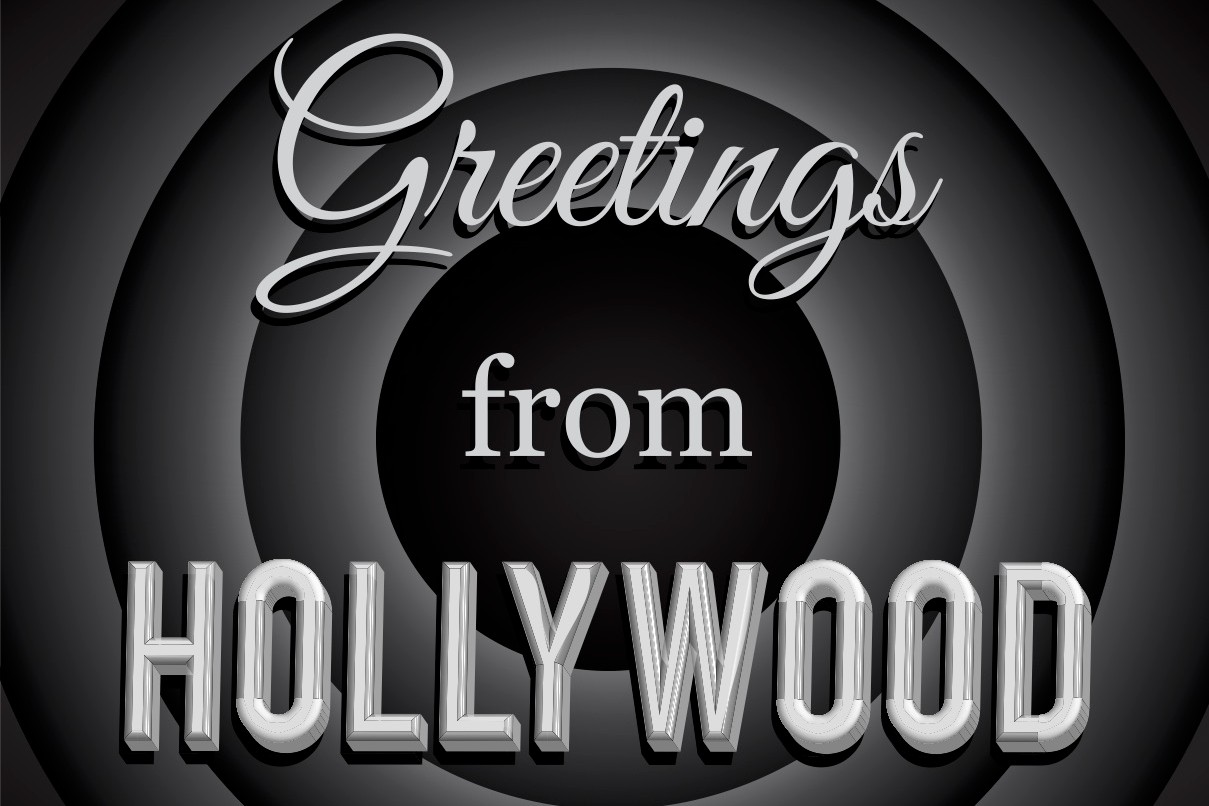 Quick, what's the last movie you saw that was in black and white? (And by black and white, we mean pre-1960s black and white, Roma doesn't count.) That's what we thought.
Except for the occasional outlier now and then (like the aforementioned Roma or films like The Lighthouse and Schindler's List), black and white was largely phased out after the 1960s. But if you want to make any claim to cinema literacy, you need to notch these 10 classics onto your life list. Listed in order of release, these talkies will boost your movie history bona fides. All in living black and white. So grab a glass of Ezra Brooks and settle in for movie night.
The 39 Steps (1935)
It's tempting to just list 10 Alfred Hitchcock films, but we've settled for two. The 39 Steps is an early one from the master of suspense, but the blend of espionage, unlikely romance, humor, and a great chase around the Scottish heaths holds up beautifully. And you won't soon forget the closing act of Mr. Memory.
Citizen Kane (1941)
Here's where you find out what those "Rosebud" references are all about. Orson Welles hit it out of the park in his first film, often cited as the best American movie ever made. He co-wrote, produced, directed, and starred in this epic review of the life of John Foster Kane (often thought to be a thinly disguised William Randolph Hearst), but he's backed up by a solid cast and the outstandingly atmospheric cinematography of Gregg Toland.
Casablanca (1942)
If you haven't seen Casablanca yet, there may be something seriously wrong with you. But it's easily curable. You can't go wrong with this wartime thriller starring Humphrey Bogart, Ingrid Bergman, and Claude Rains at their best. You want more? Okay: Peter Lorre, Sidney Greenstreet, Dooley Wilson playing "As Time Goes By," Nazis getting their comeuppance, and the best version of "La Marseillaise" you'll ever hear.
The Best Years of Our Lives (1946)
An Army sergeant (Frederic March), Navy sailor (Harold Russell), and Air Force bombardier (Dana Andrews) readjust to life at home after World War II with assists from Myrna Loy and Teresa Wright (and cinematographer Toland again). Doesn't sound like the stuff of great drama. But it is. It's also poignant, stirring, heartfelt, and downright lovely. Keep a hanky or two on hand — yes, even you, tough guy. And wait for the scene with Andrews in the cockpit of an abandoned bomber.
It's a Wonderful Life (1947)
"Every time a bell rings … ," well, you know the rest if you've seen Frank Capra's tale of a modern Job, George Bailey, played to perfection by Jimmy Stewart. If not, you're in for a treat. While the film has become an evergreen Christmas classic, it gets pretty dark at times. George stares into the abyss, but there's a guardian angel about. Attaboy, Clarence!
Paths of Glory (1957)
After a poorly conceived World War I attack ends catastrophically, a general diverts blame by charging three of his men with cowardice. Kirk Douglas, in one of the finest roles of his long career, defends the men in a kangaroo court. This early Stanley Kubrick film is an unrelenting look at the follies of war with an ending that will blow you away.
The Seventh Seal (1958)
There are scores of mid-20th century foreign films we could list, and any number of them from the Swedish master, writer, and director Ingmar Bergman. We'll settle for medieval knight Antonius Block (surely Max von Sydow's greatest role) playing chess with Death, in this existential allegory that, for all its foreboding, is a stunning joy to watch.
Some Like It Hot (1959)
Funniest movie of all time? In 2000, the American Film Institute's list of the top 100 funniest American movies put director Billy Wilder's romp on top. It has Jack Lemmon and Tony Curtis on the lam from the mob, cross-dressing and joining an all-woman band. Oh, and Marilyn Monroe is in the band. Complications ensue.
Psycho (1960)
Scariest movie of all time? Well, when it first appeared, Hitchcock's Psycho was shocking in all sorts of ways, beginning with the early departure of star Janet Leigh after a particularly unfortunate shower. You know what we mean.
Dr. Strangelove or: How I Learned to Stop Worrying and Love the Bomb (1964)
Remember that AFI list of the funniest movies? This was number three. Kubrick again, this time managing to wring laughs out of nuclear Armageddon. Star turns by George C. Scott, Sterling Hayden, Peter Sellers in three roles, and Slim Pickens riding a warhead like he was at a rodeo.