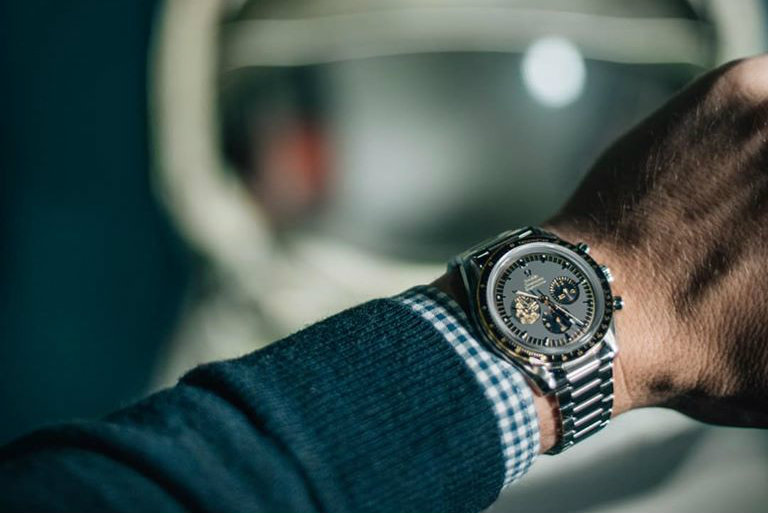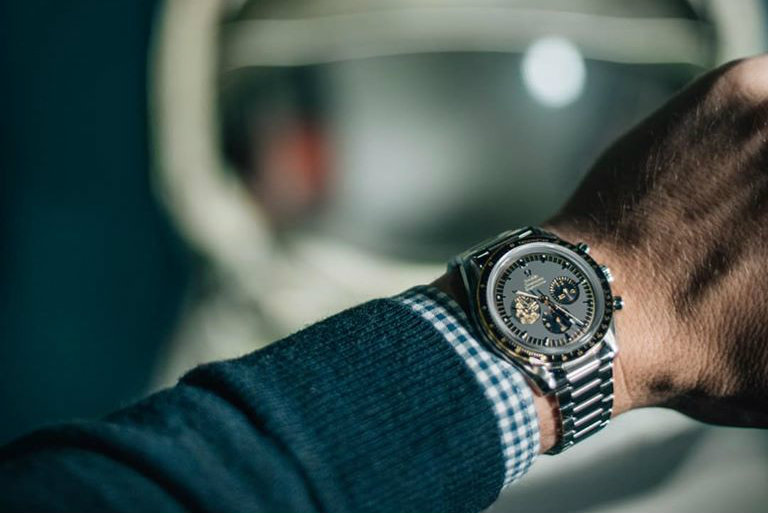 When it comes to watches, there's no lack of choice, and men can covet a variety of watches for a variety of situations. It is our main form of jewelry, after all.
Styles are seemingly infinite, and prices range from dirt cheap to laughably off the charts. To wit: You can have a Patek Philippe 5016R Minute Repeater Tourbillion Perpetual Calendar Retrograde in rose gold on a black leather strap and a black dial for a neat $650,000.
We've come up with five excellent timepieces that work for different purposes and won't require a bank loan to strap onto your wrist. Prices are approximate.
…